Abstract
Introduction. The latest WHO report on the prevention of road injuries emphasizes the need to improve road safety management, especially in developing countries, the analysis of traffic accidents, as well as the application of good practices adapted to local conditions. The Republic of Moldova has a fragmented road injury reporting system, so the purpose of this study was to study the trends and general aspects of road injuries in the country's population.
Material and methods. A cross-sectional, descriptive research was carried out during 2007-2020, which studied the main indicators of morbidity and mortality rates due to injuries and road injuries among the adult population of the Republic of Moldova, based on the official statistical data of the National Agency for Public Health and the National Bureau of Statistics from the Republic of Moldova
Results. The study's findings revealed that in terms of the general prevalence of the population, traumatic injuries, poisoning, and other consequences of external sources rank 8th across the republic and 6th in Chisinau. The mortality indicators of the population according to the main causes of death, rank injuries and poisonings are on the 4th place, and injuries caused by road accidents on the 2nd place both in the republic and in the capital city. There is a slight downward trend in the mortality indicators of the population due to traffic accidents.
Conclusions. The obtained data pointed out the importance of road behavior improvement among the entire society, whereas the specialists from various fields should be permanently involved in activities of raising awareness among all road traffic participants.
|
Views: 34| |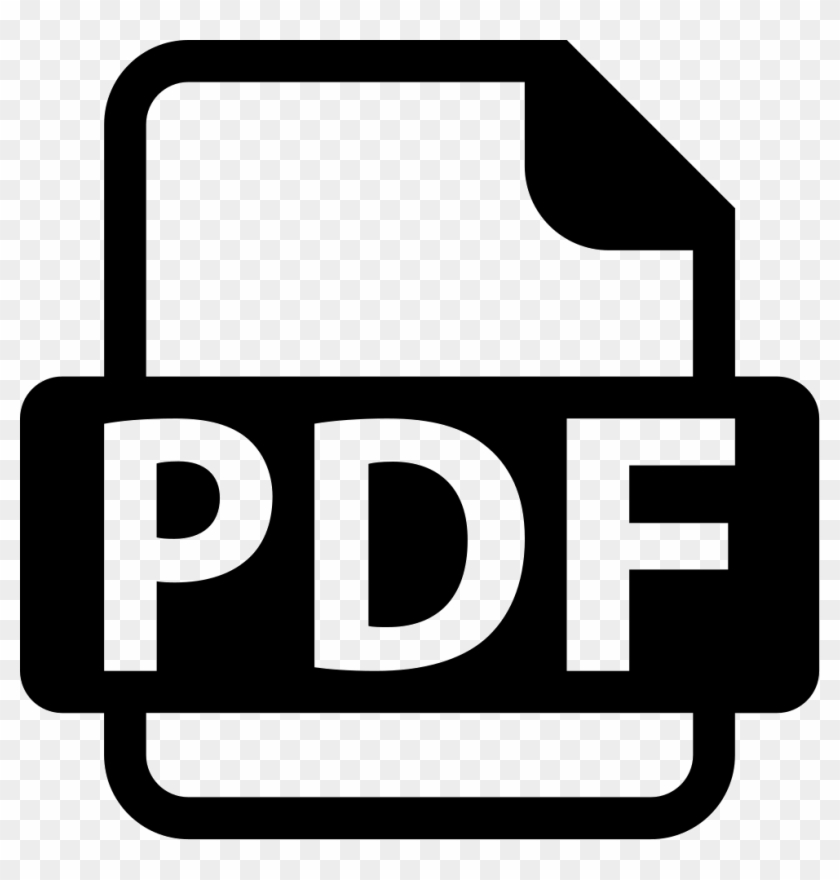 pdf Downloads: 22|
This work is licensed under a Creative Commons Attribution 4.0 International License.
Downloads
Download data is not yet available.