Abstract
Introduction. As a result of increased production and spread in the environment, nanoparticles can pose a significant risk to public health. To date, the toxicity data of nanoparticles collected, using traditional models and methods, are contradictory and inconsistent. Highlighting the significant methods and markers of nanoparticle toxicity is a current research direction.
Material and methods. The strain of red microalgae Porphyridium cruentum CNM-AR-01, known as a lipid manufacturer, was used as object of study. The toxic effect of CdSe (3-7 nm), ZnSe (40 nm) and ZnS (30-35 nm) nanoparticles was tested. The amount of malondialdehyde was determined based on thiobarbituric acid reactive substances.
Results. A close correlation between the amount of biomass and malondialdehyde in the cells of red microalgae Porphyridium cruentum has been established for nanoparticle concentration ranges which have a toxic effect on Porphyridium cruentum.
Conclusions. Malondialdehyde can be considered as a marker of nanoparticle toxicity.
|
Views: 175| |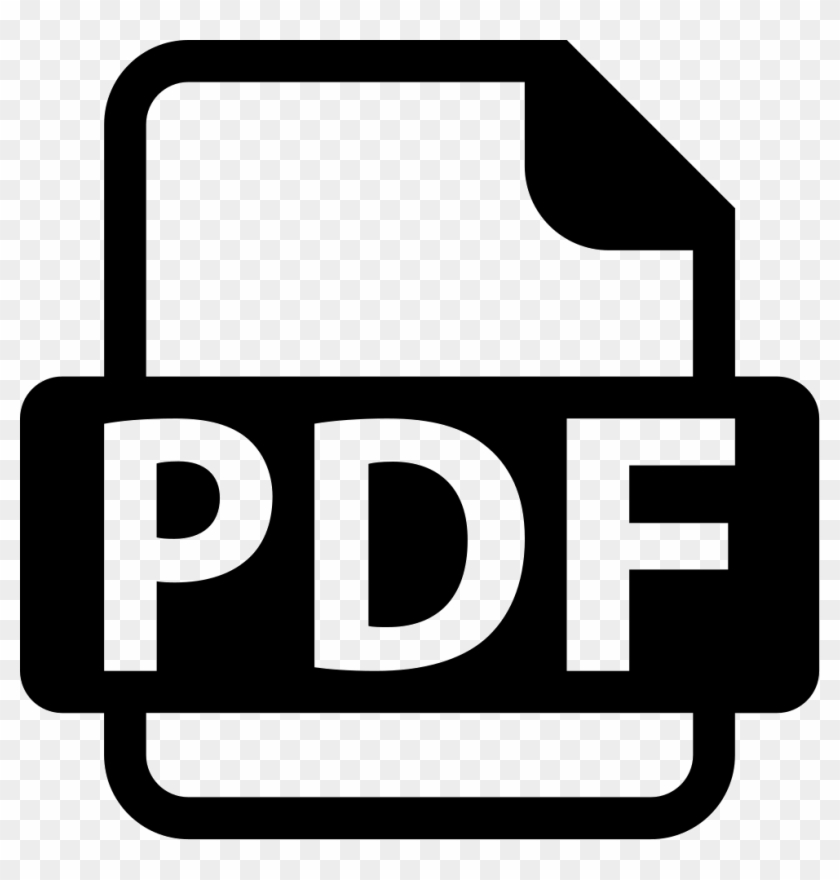 PDF Downloads: 171|
Downloads
Download data is not yet available.