Abstract
Introduction. Many rodent species are important pests for agriculture and for urban areas. The long-eared owl is a predator that exerts constant pressure on rodent density.
Material and methods. The studies were performed in winters of 2011-2013 in the cities of Chisinau and Bacau, where 599 and 82 pellets of Asio otus were collected, respectively. The prey items were identified from cranial bones extracted from pellets.
Results. Long-eared owl's diet in both sites consists of mammals and birds, with rodents being the dominant trophic component. The Microtus species were the main prey with the abundance ≥70% in both sites. In Chisinau a high proportion of Mus species was registered in the diet. The total biomass of prey constituted 43 953 g in Chisinau and 7 038 in Bacau. The highest biomass belongs to Microtus species, with 31 710 g and 5 220 g, respectively. The trophic niche width in Chisinau constituted 0.089 and varied monthly from 0.058 to 0.28. In Bacau the WTNs was of 0.134 and varied slightly among the study months.
Conclusions. The rodents were the main trophic source and constituted ≥96% in both sites. The prey diversity was higher in Chisinau, that was due to a larger city territory and to a higher number of wintering long-eared owls. The close values of trophic niche width in Chisinau and Bacau confirmed the high hunting specialization of the long-eared owl.
|
Views: 159| |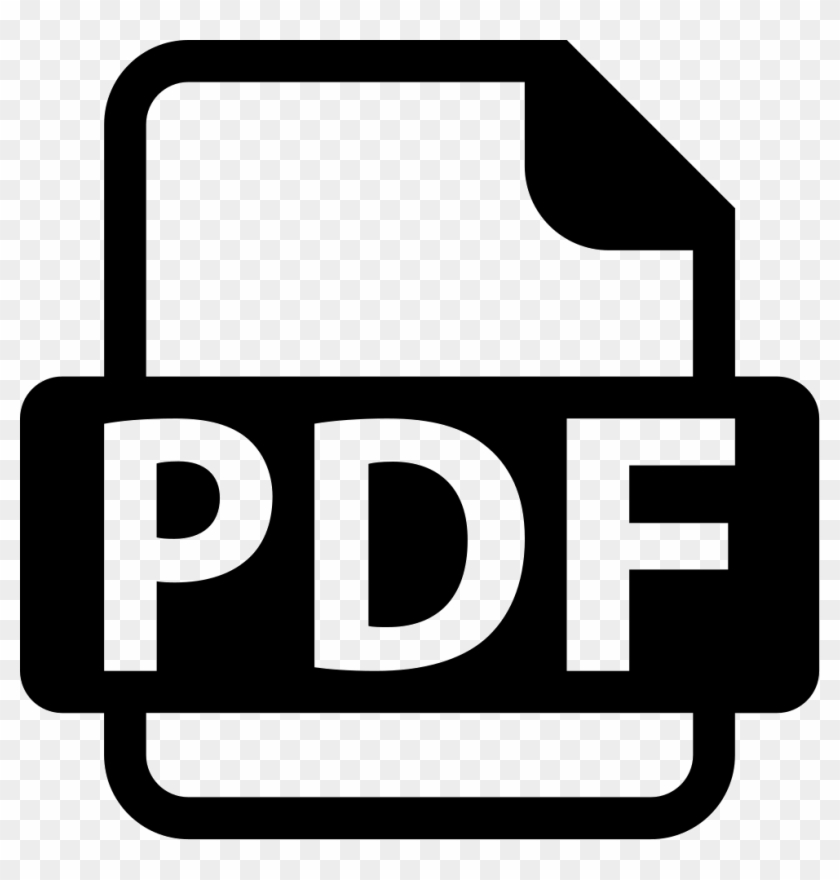 PDF Downloads: 138|
Downloads
Download data is not yet available.