Abstract
Introduction. It is estimated that over 15% of couples of reproductive age face infertility worldwide. In about half of these cases the male factor is involved. To assess the potential of male fertility the spermiogram analysis may not always be an optimal diagnostic tool, but it remains the basic clinical tool.
Material and methods. The purpose of the study is to analyze the regional tendencies of the semen quality in male partners of couples facing infertility. A retrospective study of 4625 patients subject to semen analysis between 2012-2018 was conducted. All semen samples were collected after a recommended period of sexual abstinence of three to five days. The spermiogram analysis was performed by the computerized method according to WHO guidelines for Human Semen analysis, 2010.
Results. Of the total number of 4625 men examined, 1861 (40.2%) presented normal values of semen – normozoospermia, and 2764 (59.8%) showed abnormal semen parameters. Asthenozoospermia was the most common abnormality profile recorded in 1394 (30.2%) men, followed by oligoasthenozoospermia diagnosed in 973 men (21.0%). Azoospermia was found in 200 men with an estimated prevalence of 4.3%. In 113 men examined, oligozoospermia was found in 2.4%. Oligoasthenoteratozoospermia was diagnosed in 1.5% and necrozoospermia in 0.3%.
Conclusion. The study provides the first evidence that semen quality in men in the Republic of Moldova who are facing infertility in couples has deteriorated over the years.
|
Views: 124| |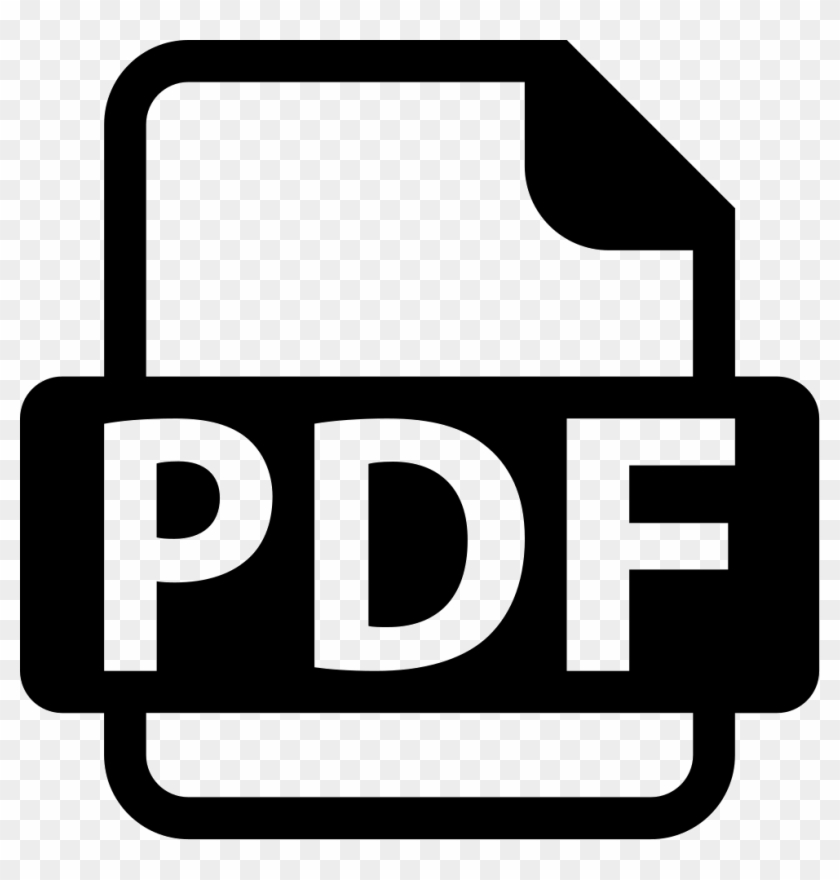 PDF Downloads: 191|
Downloads
Download data is not yet available.