Abstract
Introduction. The processing of most raw milk products can lead to contamination with unwanted microflora due to poor sanitation and hygienic conditions. The inadequate antibiotic use over the past decades has led to the emergence and wide spread of bacterial populations, particularly of Escherichia coli, which developed resistance to antibacterial drugs.
Material and methods. Raw milk samples were obtained from clinically healthy cows on farms from Kiev and Poltava regions to identify E . coli, Staphylococcus spp., Enterococcus spp. isolates. Antimicrobial susceptibility testing was performed using the EUCAST disk diffusion method and MU on "Determination of microbial susceptibility to antibacterial drugs".
Results. The examined milk samples revealed the presence of E . coli, Staphylococcus spp. and Enterococcus spp. isolates, which proves poor sanitary and hygienic conditions of milk production process. Escherichia coli isolates were found susceptible to Ampicillin/sulbactam, Cefoxitin (100%), Meropenem, Tobramycin (100%), Netilin, Tigecycline, Nitroxoline (100%), Gatifloxacin, and Nitrofurantoin (100%). The studied E. coli isolates were found resistant to Ampicillin (100%), Imipenem, Tetracycline, and Doxycycline (100%). 41.7% of isolates of Staphylococcus epidermidis, Staphylococcus aureus were found resistant to Oxacillin, of which 90% were resistant to Benzylpenicillin and 20% to Rifampicin.
Conclusions. The circulation of antibiotic-resistant Enterobacteriaceae strains among farm animals is a major problem requiring a strategy development aimed to prevent the emergence and spread of antibiotic resistance worldwide.
|
Views: 102| |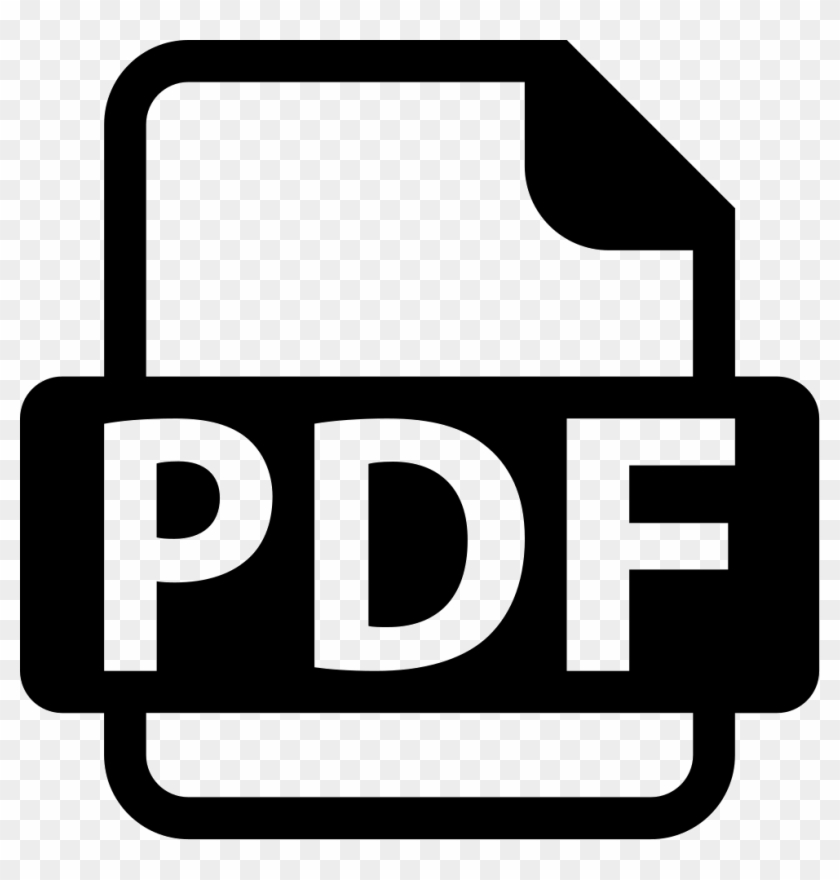 PDF Downloads: 75|
Downloads
Download data is not yet available.