Abstract
Introduction. Poultry meat and eggs represent a risk of contamination with zoonotic bacterial agents. This requires permanent laboratory monitoring throughout the production chain segment.
Material and methods. The research material consisted of samples retrieved from poultry carcasses and eggs for current consumption. There were examined 80 samples of eggs and 110 samples of poultry carcasses.
Results. S. Gallinarum, S. Enteritidis and S. Infantins serotypes were isolated in 12.7% of samples out of 110 examined carcasses, whereas S. Gallinarum, S. Dublin și S. Typhimurium serotypes were detected in 6.25% of 80 egg samples.
Conclusions. Bacteriological research on poultry carcasses and eggs showed the presence of pathogenic serotypes of Salmonella spp., which is a major risk to public health.
|
Views: 24| |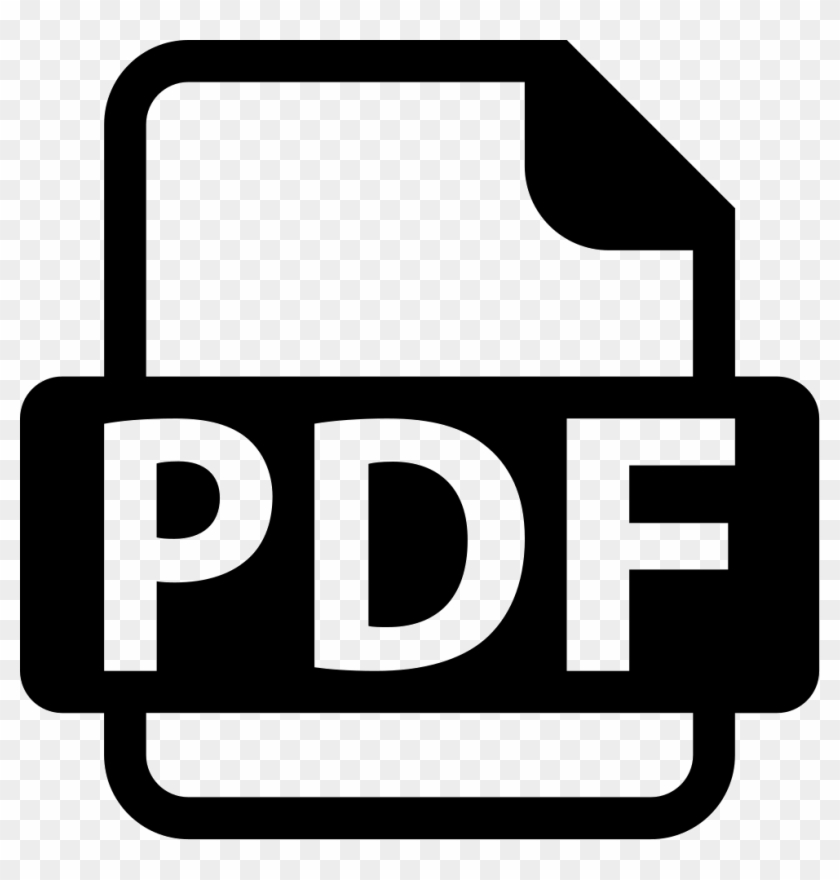 PDF Downloads: 13|
Downloads
Download data is not yet available.