Abstract
Introduction. The burden of liver diseases is a major health issue, being underestimated both at the national and international level. In the Republic of Moldova, there are over 70 thousand patients with chronic hepatitis and over 10 thousand people suffering from liver cirrhosis. 70% of patients with cirrhosis develop liver cancer. Over 2,000 patients die annually from complications caused by liver cirrhosis, and over 400 patients die due to primary liver cancer.
Material and methods. The statistical analysis of 2000-2019 reports, presented by the Agency for Public Health, as well as of 3666 patient medical records retrieved from "Timofei Mosneaga" Republican Hospital, "Toma Ciorba" Clinical Hospital and "Sfinta Treime" Clinical Hospital was carried out.
Results. 89290 cases of chronic hepatitis, liver cirrhosis and liver cancer have been officially registered. Most of them exhibited a viral etiology. The death rate was mostly recorded in patients aged 70-79. The mean age of patients with chronic hepatitis was 57.74±11.22, liver cirrhosis - 56.21±10.17, and liver cancer- 59.05±10.94. The risk factors included unprotected sex, use of sharp objects, scissors and syringes, noncompliance with dietary regimens, alcohol and tobacco use, etc. Close relatives were also investigated for the presence of viral markers in only 38.81% of cases of chronic hepatitis and in 24.37% patients with liver cirrhosis
Conclusions. The study of common epidemiological evolution of chronic hepatitis, liver cirrhosis and primary liver cancer in the population, while considering the patient's close relationship, might reduce both morbidity and medical and socio-economic impact.
|
Views: 23| |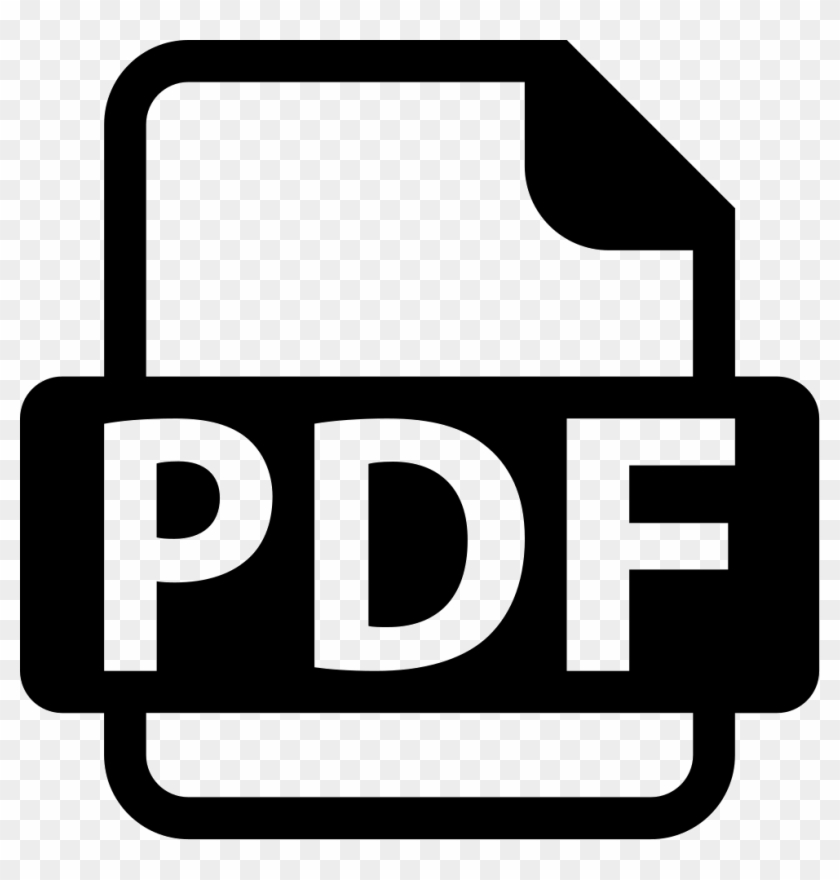 PDF Downloads: 13|
Downloads
Download data is not yet available.