Abstract
Introduction.  Vaccination is now entering the third century of its practice and it is the most important medical intervention that has ever been implemented. Due to vaccines, the incidence of infectious diseases, which have killed hundreds of millions throughout the history has been dramatically reduced and made a substantial contribution to life expectancy. Recently, new technologies have emerged in the development of vaccines that are being implemented in the control of the COVID-19 pandemic. The successful immunoprophylaxis and the better understanding of the immune response mechanisms suggest that vaccination would also help in curing cancer and chronic diseases in the nearest future.
Material and methods. There were analyzed 43 scientific articles on both vaccination and its future potential. 
Results. On 8 May 1980, the World Health Organization certified that smallpox had been eradicated globally. For the first time in history, the humankind defeated a disease. It was certainly the greatest medical achievement of the twentieth century. Recently, however, new technologies have emerged in the development of vaccines, based on mRNA, viral vectors and other technologies.
Conclusions. Vaccines are the most important medical achievement ever made with a great impact in eradicating and controlling emerging and re-emerging infectious diseases.
|
Views: 24| |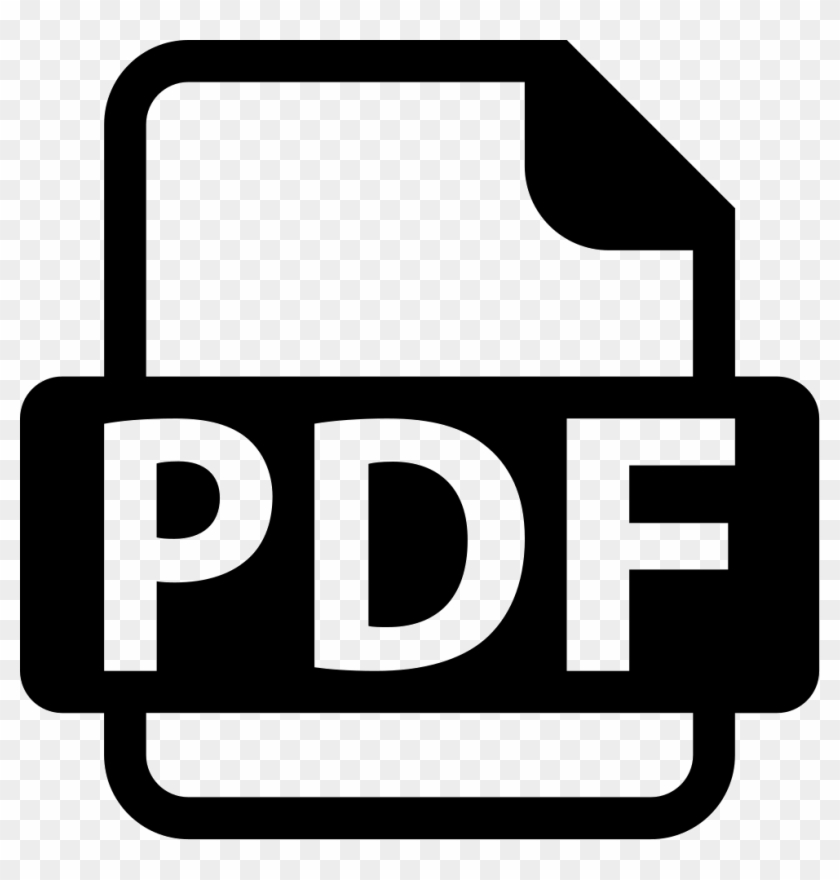 PDF Downloads: 23|
Downloads
Download data is not yet available.