Abstract
The incidence of invasive infections produced by species of the Candida genus is continuously raising, Candida is the 5th most common pathogen in invasive infections. Although most of the fungal invasive infections are produced by Candida albicans, there are increasing reports of other non-albicans species that produce severe infections because have increased pathogenicity and resistance to commonly used fungal agents, with high mortality rates. Non-albicans Candida species identified in recent years include C. glabrata, C. parapsilosis, C. tropicalis and C. auris, the last seems to have uniquely high transmissibility in hospital environments and also between healthcare settings. C. auris outbreaks are systematically reported in recent years, and molecular investigation had confirmed the intra-hospital transmission. The first reported invasive infection with C. auris was in South Korea in 1996, since then outbreaks had been reported in more than 40 countries on 6 continents. Recently, Candida isolates have demonstrated increased resistance to azoles, amphotericin B and echinocandins, many strains are multidrug-resistant or even pan-resistant. The national health services must enforce preventive measures of invasive fungal infections, especially in high-risk patient groups such as those with impaired immune systems (anticancer drugs, long-term corticoid treatments, solid organ transplant and other chronic diseases). The laboratories must be prepared to identify this emerging fungal pathogen by at least biochemical methods, but it is recommended to use molecular methods as PCR, MLST, and MALDI-TOF MS. Screening protocols must be implemented in all patients at risk.
|
Views: 95| |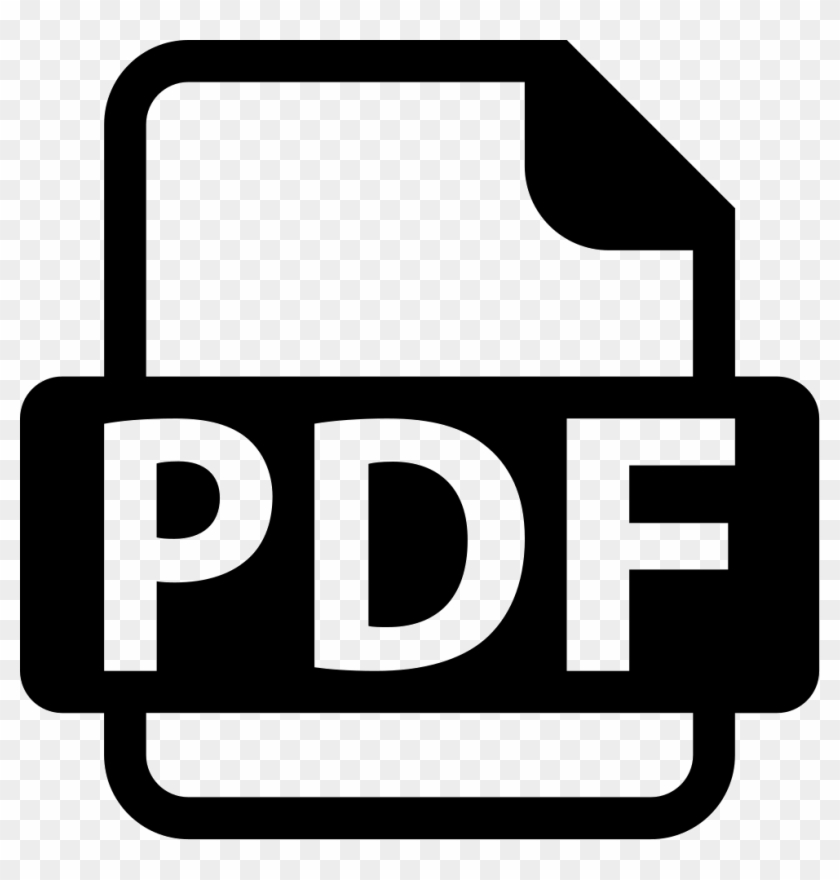 pdf Downloads: 40|
This work is licensed under a Creative Commons Attribution 4.0 International License.
Copyright (c) 2023 Maria BALASOIU
Downloads
Download data is not yet available.