Abstract
Introduction. The evaluation of microbial biodiversity is an important step in the process of its conservation, and the identification of bacterial strains of biotechnological interest allows their application as support for the development of sustainable agriculture technologies.
Material and methods. From the lakes of the "La Izvor" park, 213 types of bacteria, 148 of them pathogenic, were isolated. From the non-pathogenic ones, those of biotechnological interest were determined the enzymatic properties, antimicrobial activity and were identified by molecular biological methods after that preserved by the lyophilization method with the determination of viability before and after lyophilization.
Results. The microbial biodiversity of the "La Izvor" lakes was studied, 213 types of bacterial colonies were isolated in pure culture, which of 148 proved to be enteropathogenic belonging to the genera Escherichia, Salmonella, Shigella, Enterobacter and Klebsiella as and other strains from the Enterobacteriaceae family. The purpose of the research consisted in the isolation and identification of non-pathogenic bacteria of biotechnological interest with different properties that could serve to elaborate and improve the development of sustainable agriculture technologies. Nineteen strains with enzymatic properties and high antifungal activity against phytopathogenic fungi, were selected for molecular identification, passported, submitted to the NCNM and preserved by the lyophilization method for determination valuable properties for a long time.
Conclusions. In the lakes of "La Izvor" park there is a very large variety of microorganisms, especially bacteria, some of which are enteropathogenic bacteria that can cause diseases in the population. Selected non-pathogenic strains stored in the NCNM can be applied against phytopathogens that cause dangerous disease and damage in agriculture major crops. As a result of lyophilization, we found that all strains showed the osmotic and thermal shocks tolerance and have a viability over 75%.
Key words: microbial biodiversity, isolation, identification, conservation.
|
Views: 153| |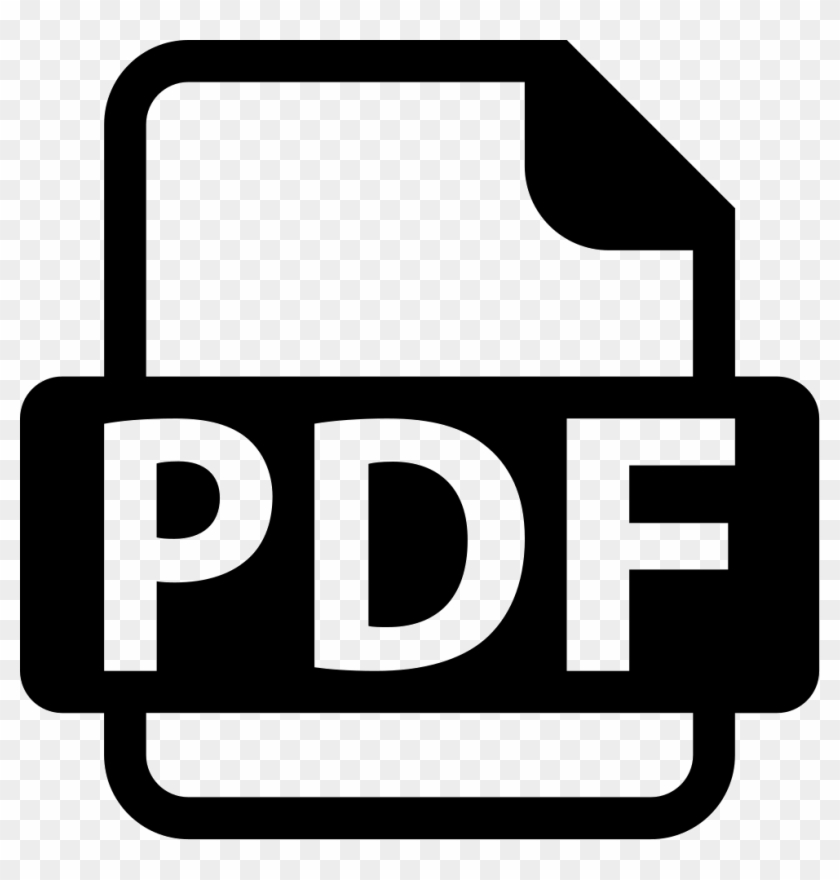 pdf Downloads: 24|
This work is licensed under a Creative Commons Attribution 4.0 International License.
Copyright (c) 2023 Ludmila Balan
Downloads
Download data is not yet available.