Abstract
Introduction. Road traffic injuries are a global public health challenges and a leading cause of death and disability. This study examines the relationships between road traffic accident involvement, driving behaviors, and drivers' attitudes towards traffic safety in Georgia.
Material and methods. Behavior of two hundred Georgian drivers were reported using a self-administered questionnaire. The criteria for inclusion in the study were residency of Georgia and at least one year of driving experience.
Results. A total of 200 Georgian drivers were interviewed. 59% of study participants felt that the road safety had not improved at all over the past ten years. 94% of respondents were involved in a road traffic accident as a driver. 99% of male drivers and 84% of female drivers have been fined for speeding in the last three years. 95% of males and 51% of females have experienced driving under the influence of alcohol once, and 2% of males and 43% of females have never driven under the influence of alcohol.
Conclusions. The study demonstrated that alcohol consumption, the use of mobile phones while driving and high speed are very common among drivers in Georgia.
|
Views: 24| |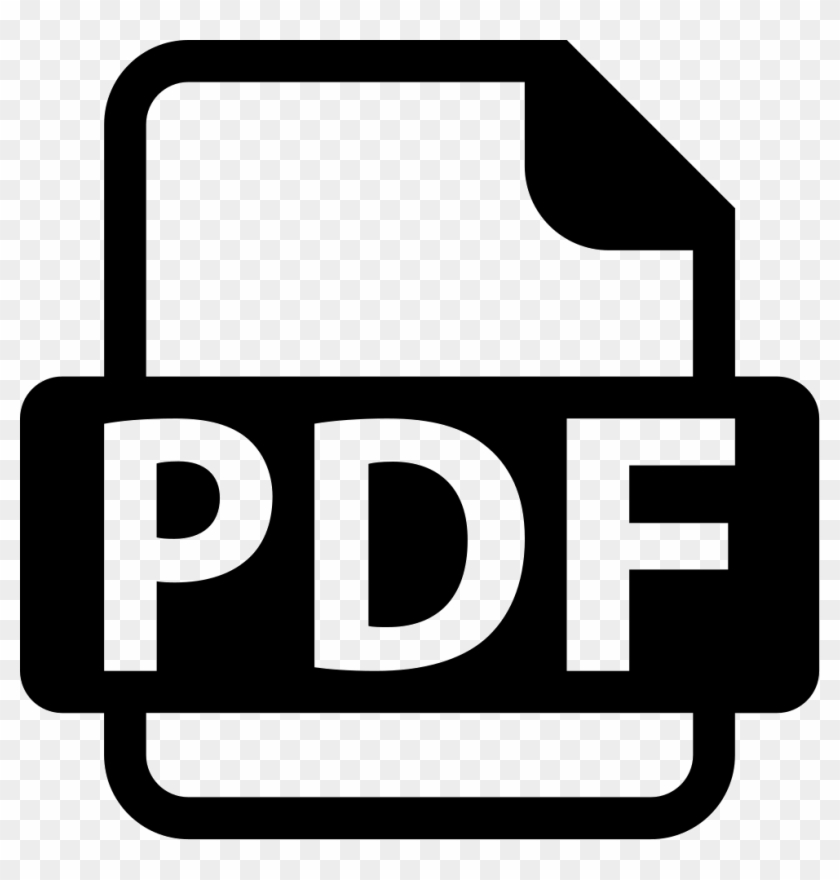 pdf Downloads: 16|
This work is licensed under a Creative Commons Attribution 4.0 International License.
Downloads
Download data is not yet available.