Abstract
Introduction. According to the World Health Organization (WHO), violence is widespread in the world, about 1 million people dying from various forms of violence each year. Currently, violence in the workplace is increasing, especially in emergency department against medical personal. Purpose of the research: to study the perception of violence by medical workers in ambulance stations in the cities of Yerevan and Gyumri, to identify the types, causes and qualitative characteristics of the prevalence of violence against medical ambulance workers. Give a comparative description of the violence situation in Yerevan and Gyumri stations.
Material and methods. Qualitative research was carried out among the medical staff of emergency stations of Yerevan and Gyumri cities using the in-depth interview method in 2021. The tool was the guide, the total number of participants was 61.
Results. The survey found that violence against emergency workers was common: 42 out of the 61 participants reported about lifetime experience of any type of violent behavior of patients or their relatives. Among the types of violence, physical and psychological were mentioned most often.
Conclusions. Violence is a common, frequent occurrence in the emergency department. Emergency medical personnel primarily perceive violence in its psychological and physical manifestations. Among the reasons are, in particular, the apparent delays of the emergency personnel, the nervous and mental overstrain of the abusers, and the use of alcohol.
|
Views: 22| |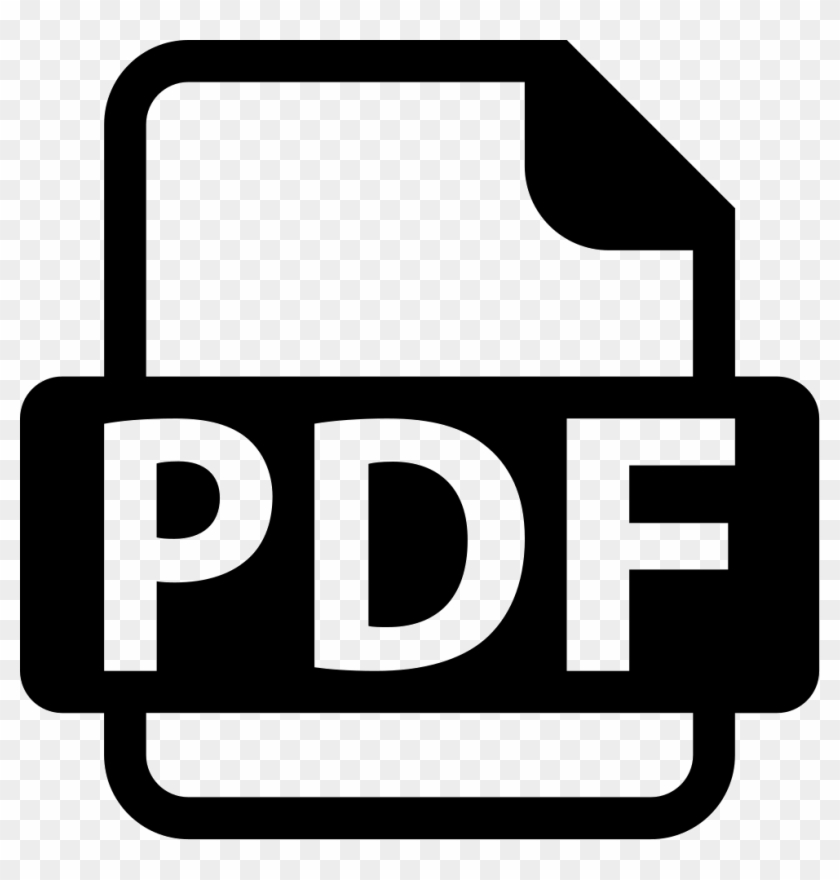 pdf Downloads: 12|
This work is licensed under a Creative Commons Attribution 4.0 International License.
Downloads
Download data is not yet available.