Abstract
Introduction. Contemporary researchers have suggested and demonstrated the hypothesis that the elevated level of D-dimers, which is a valuable marker of coagulation and fibrinolysis activation, can predict the severity of COVID-19, pulmonary complications, and thromboembolic events before they occur.
Material and methods. The bibliographic resources were analyzed and selected from databases such as PubMed, Hinari, SpringerLink, and Google Search using keywords such as "COVID-19," "SARS-CoV-2," "coronavirus," "D-dimers," "biomarkers," and "severity prediction," which were used in various combinations to maximize search efficiency. Therefore, the manuscript contains 51 representative articles for the purpose of this synthesis article.
Results. The D-dimer levels are significantly higher in patients with severe forms of COVID-19 compared to those with non-severe forms, in patients with acute respiratory distress syndrome compared to those without acute respiratory distress syndrome, and in deceased patients compared to those who have survived. D-dimers positively correlate with the degree of severity and the increased risk of progression to severe disease, inversely proportional to the survival rate. They can predict prognosis, determine therapeutic strategies, prevent complications, positively influence the disease's course, and monitor the prognosis.
Conclusions. D-dimers should be used as a pre-radiographic screening tool as early as possible after admission and as an indicator for risk stratification of venous thromboembolism in hospitalized patients with COVID-19. Based on the increase in D-dimer levels, adjusting therapeutic doses of anticoagulants is more beneficial for patients compared to administering prophylactic doses.
|
Views: 141| |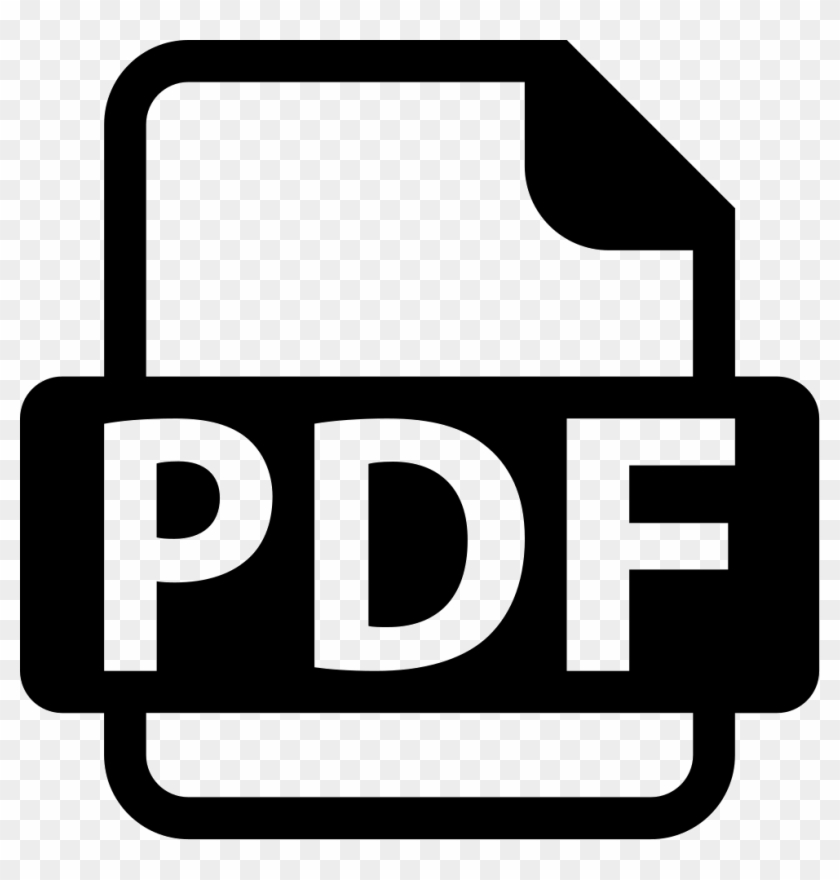 pdf Downloads: 24|
This work is licensed under a Creative Commons Attribution 4.0 International License.
Copyright (c) 2023 Natalia CERNEI
Downloads
Download data is not yet available.