Abstract
Introduction In the new globalized world, noise pollution has started to become a public health problem. We searched for publications about noise pollution in our study. In our study, we examined the noise pollution articles in the Web of Science (WoS) database.
Material and Methods A total of 2722 papers were identified which were published between 2001 and 2020, finally, 1815 articles were analyzed. VOSviewer (version 1.6.11) tool used for bibliometric web visualizations.
Results When trend analysis was applied to the number of articles by years, a statistically significant increase was detected. The United States contributed the most publications. The countries with the most articles per million population were determined to be Scotland, Singapore, and Ireland, respectively. Most articles on noise pollution were published in the journal Applied Acoustics. The three most used keywords are "noise pollution", "noise" and "traffic noise".
Conclusions This study showed that there has been a trend of an increasing number of articles on noise pollution in recent years. Also it can be considered that this bibliometric study will help identify gaps in the current research data.
|
Views: 123| |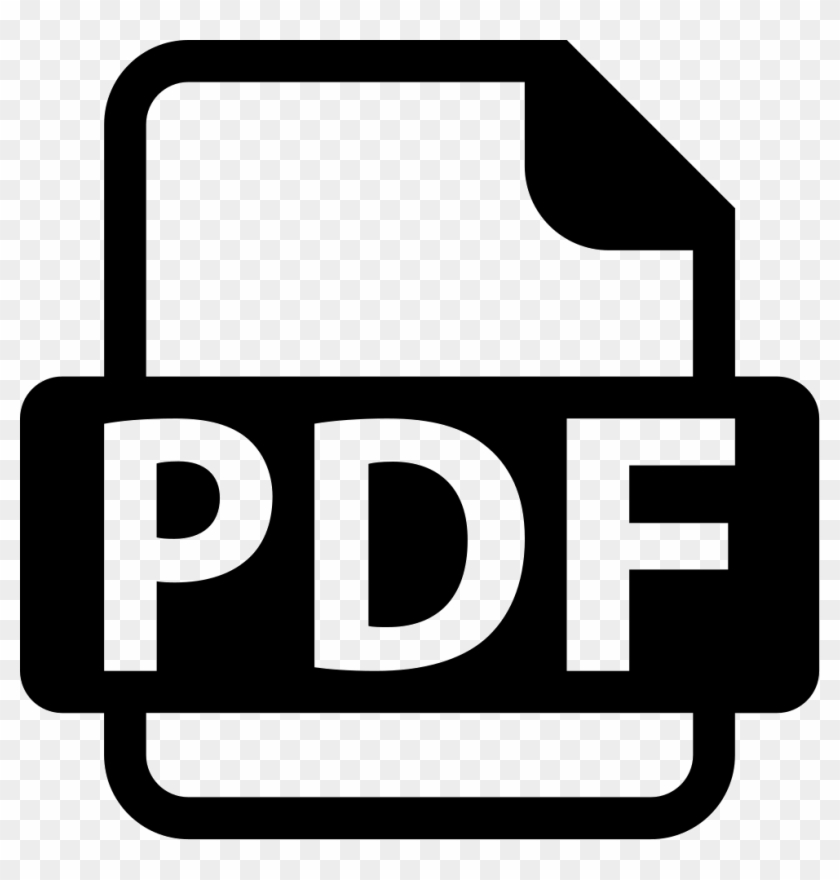 pdf Downloads: 15|
This work is licensed under a Creative Commons Attribution 4.0 International License.
Copyright (c) 2023 Erhan KAYA, Musa ŞAHIN, Onur ACAR
Downloads
Download data is not yet available.