Abstract
Introduction. The use of varenicline, an effective way to quit smoking, has become a subject of discussion in the mainstream media, social media, and the internet due to the growing number of people trying to quit smoking. YouTube videos serve a significant purpose in the drive towards smoking cessation with the aid of the drug mentioned above. This study aimed to evaluate the content of videos related to varenicline on YouTube.
Material and methods. Six different research terms were created for a search on YouTube. Two reviewers evaluated the videos for quality, reliability, and usefulness. After detecting useful and misleading videos, the factors affecting them as video parameters in these groups were compared.
Results. Of the videos evaluated, 78% were classified as useful, while the remaining 22% were misleading. Video length, number of likes and the likes ratio showed no significant difference between these two groups (p=0.264; p=0.075; p=0.798). The DISCERN (DS) and Global Quality Scale (GQS) scores of misleading videos were significantly lower (p=0.001). The DS and GQS scores of the useful videos were 2.58±1.11 and 2.67±1.05, respectively.
Conclusions. Misleading videos had a higher number of views and comments compared to useful videos. It was observed that independent YouTube users and media sources are producing more misleading videos. It is very concerning that cigarette quitters do not develop awareness in decision making about the misleading information from media and independent users. In contrast, health pages, physicians, and patient experiences can guide those trying to stop smoking.
|
Views: 44| |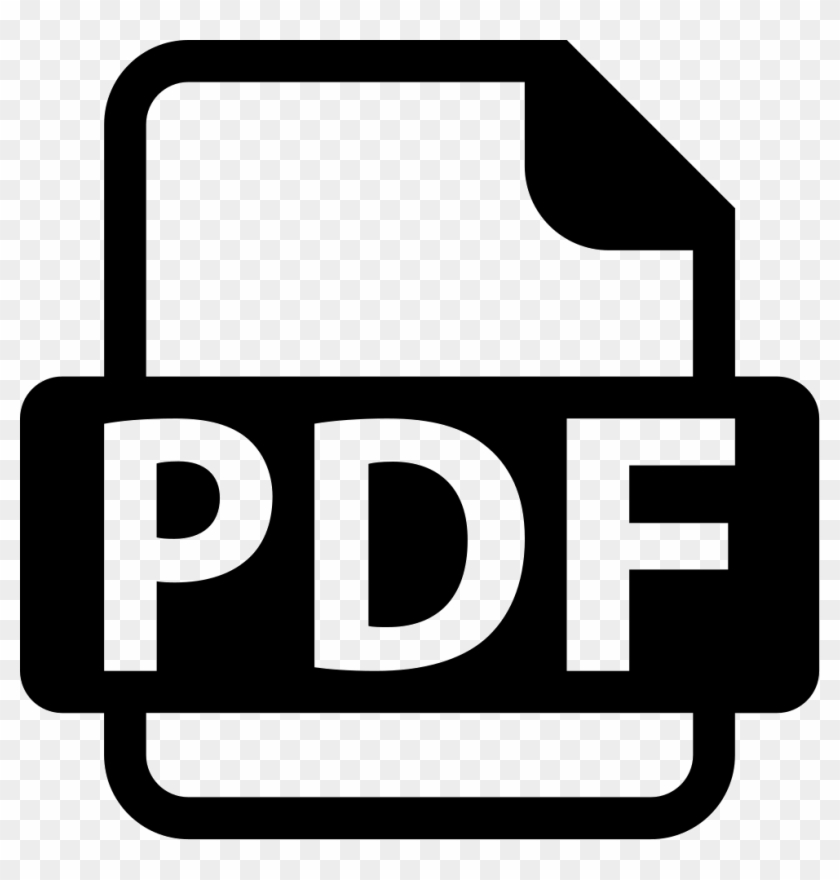 pdf Downloads: 5|
This work is licensed under a Creative Commons Attribution 4.0 International License.
Copyright (c) 2022 Musa SAHIN, Erhan Kaya
Downloads
Download data is not yet available.