Abstract
Introduction. The primary goal of this article is to raise attentiveness about the critical need for vector-borne disease control in Nigeria in relation to One Health, as well as to examine existing understanding on this subject matter, which is quickly befitting as a valuable resource for public health policymakers and specialists across the country. Globally, there has been an increase in the number of vectors, which has resulted in an increase in vector-borne diseases. Thousands of individuals die every year as a consequence of vector-borne diseases, and there is an urgent need to manage these vectors.
Material and methods. The present research used PubMed, ResearchGate, WHO and other online databases with the following keywords "Climate change in Nigeria", "Public health in Nigeria", "Vector-borne Diseases", "Nigeria population" and "One Health in Nigeria".
Results. We observed that there has not been an implementation of the One Health approach against Vector-borne diseases in Nigeria.
Conclusions. The One Health strategy has the potential to address this issue. One Health is the concept that the health of human is intertwined with that of animals and our collective environment. Malaria is a vector-borne disease that is one of Nigeria's biggest health issues. However, land use changes such as deforestation, mining, and other activities have increased in Nigeria, while climate changes have increased internationally.
|
Views: 73| |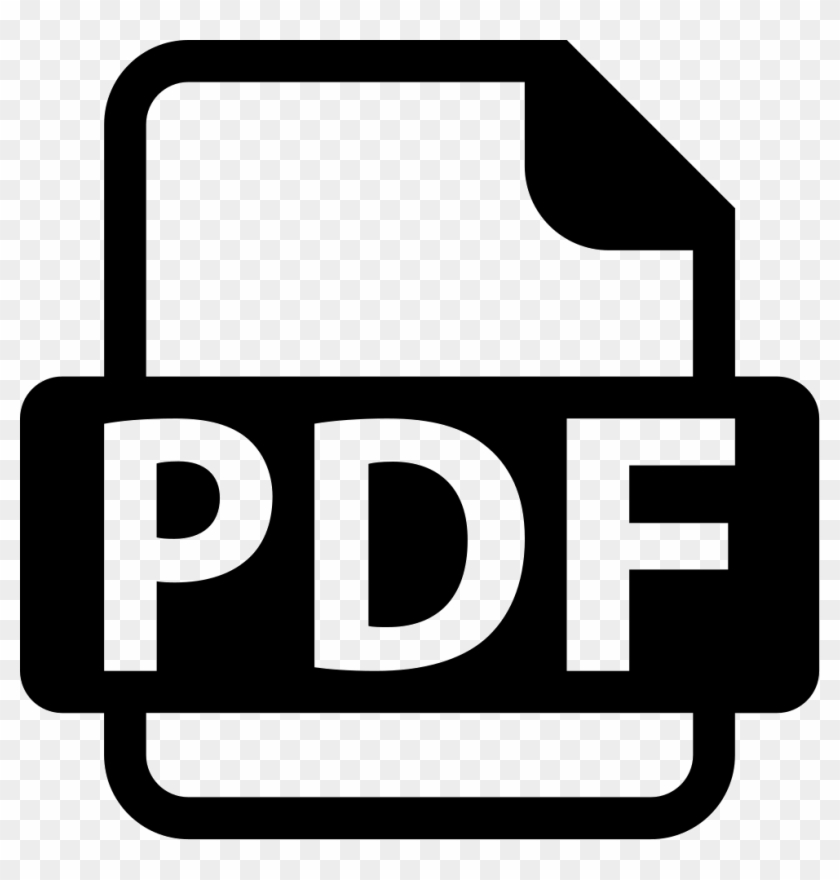 pdf Downloads: 15|
This work is licensed under a Creative Commons Attribution 4.0 International License.
Copyright (c) 2022 Emmanuel Olagunju
Downloads
Download data is not yet available.