Abstract
Introduction. Currently, there is a steadily increasing trend in losses due to flooding. Nevertheless, global warming, followed by an inevitable overuse of river valleys might further contribute to an increase in the frequency and destructive power of floods. It is quite important to trace the cause and effect chain of the economic, social and ecological impacts during the flood hazard.
Material and methods. A bibliographic research was carried out by using historical and descriptive methods based on the keywords, underlining the medical, social and economic significance of the present issue.
Results. There are 57 natural lakes and about 3 400 artificial water reservoirs found on the territory of the Republic of Moldova, including 90 amounting to over 1 million m3 per each. The accumulation basins help in preventing and combating overflows and flooding during spring and summer periods. Most of the dams do not comply with the technical norms, as they do not have channels of respite and drainage, thus, a dam failure on top dike might generate the collapse of the others at the lower watercourse, resulting in disastrous consequences. Therefore, individual health protection measures and appropriate population behavior are vitally important in catastrophic floods.
Conclusions. Over the last decades, the floods occurring in the Republic of Moldova have conditioned the need to increase interventions for prevention and reduction of both economic and human losses both at national and international levels.
|
Views: 388| |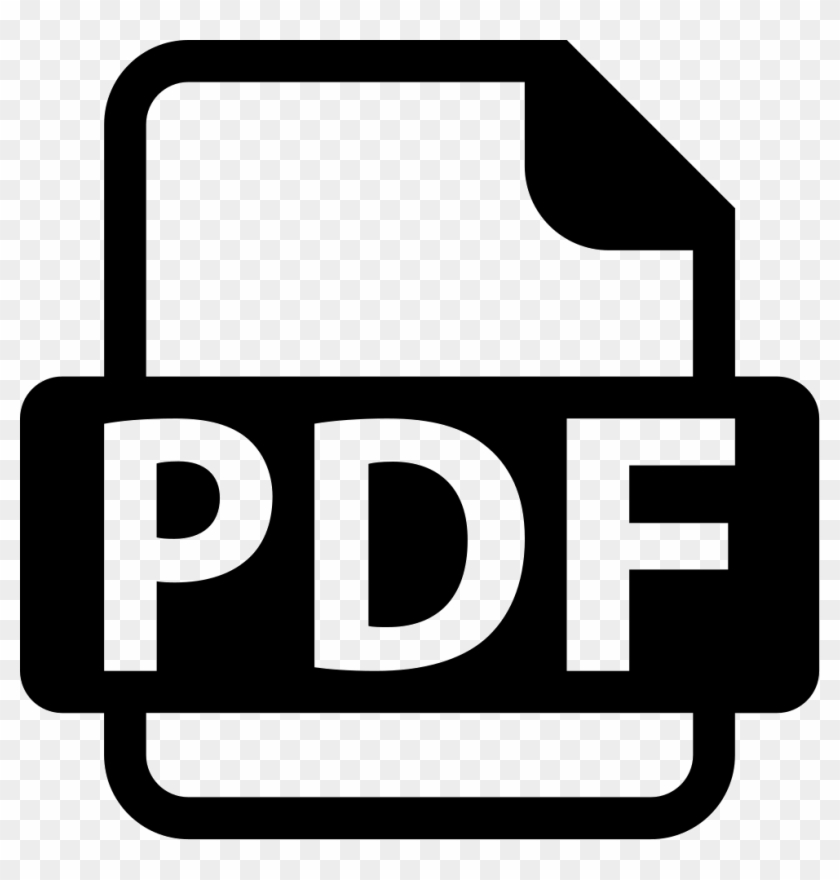 PDF Downloads: 207|
Downloads
Download data is not yet available.