Abstract
Introduction. Leukonostoc pseudomesenteroides, widespread in nature (soil, plants, milk, etc.), until recently was classified as a commensal microorganism, but from 1985 until now several sporadic cases of infection with this pathogen have been described in humans. Bacteremia with Leuconostoc spp. are increasingly reported. Unique cases of infection of other sites have also been described: in soft, lung, urinary, Central Nervous System tissues, etc. Most often, these cases have been reported in patients with cancer, and are often considered opportunistic for acquired immunodeficiencies. However, several cases have also been reported in immunocompetent patients, including in those previously treated with vancomycin, Leuconostoc spp. having a natural resistance to this antibiotic.
Material and methods. An analysis of the literature and the clinical case are presented here: the child of an 11-month-old with congenital malformation - rabbit lip, who underwent maxillofacial operation twice and had pneumonia 2 months before his admission to the Toma Ciorba Infectious Diseases Clinical Hospital.
Results. Meningococcemia and meningitis were clinically established upon admission. The blood culture result was received a few days later, and Leuconostoc pseudomesenteroides was identified. The etiological treatment was corrected, after which the sterile result of the blood culture was obtained. The child was released in a satisfactory condition.
Conclusions: The clinical case presented is the first case of infection with Leuconstoc spp. described in the Republic of Moldova. The correct choice of the etiological treatment allows the eradication of this pathogen, with a satisfactory clinical result. 
|
Views: 100| |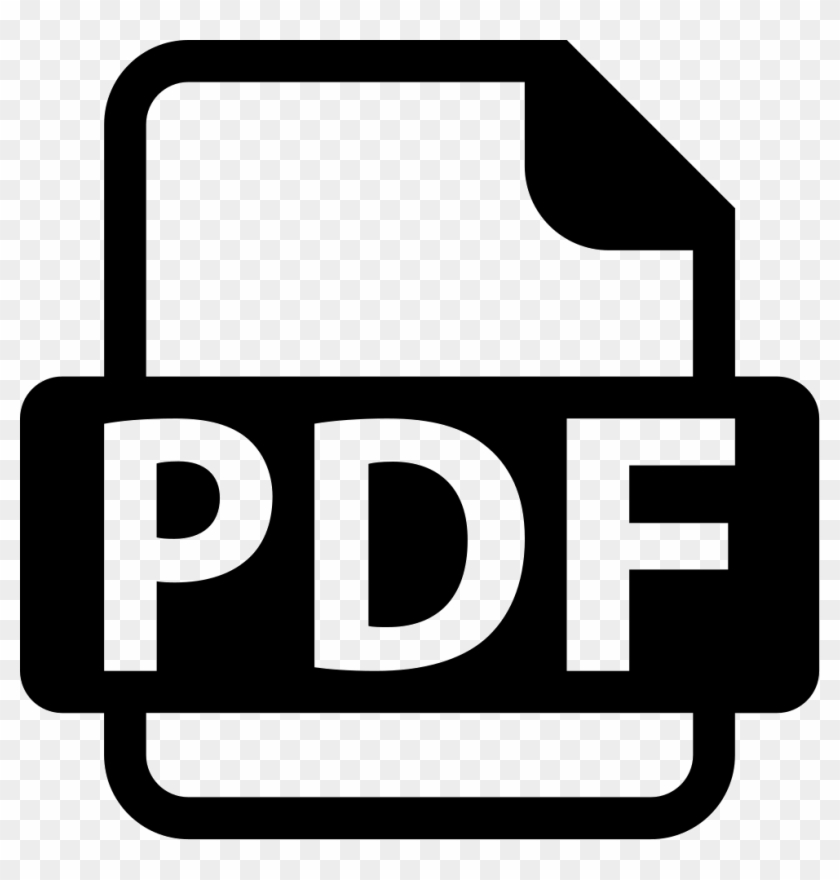 pdf Downloads: 50|
This work is licensed under a Creative Commons Attribution 4.0 International License.
Copyright (c) 2023 Liviu Iarovoi
Downloads
Download data is not yet available.