Abstract
Introduction. The fight against tuberculosis (TB) as an infectious and socially significant disease and the protection of children's health, representing one of the urgent problems of the 21st century, retain priority positions in national medicine.
Material and methods. Analysis of reporting statistical data on tuberculosis in children for 2016-2021 and the main sections of TB practice.
Results. Epidemiological indicators are presented that characterize the burden of TB incidence cases (new cases and recurrences) in children, its dynamics, as well as the structure of clinical forms, features of modern diagnostics and the evolution of the tuberculosis process in patients of diverse ages. The influence of anti-epidemic measures conditioned by the COVID-19 pandemic was noted. The increasing importance of Mycobacterium tuberculosis drug resistance in the choice of chemotherapy regimen is shown. A quantitative and qualitative assessment of specific prevention, predictors and determinants of TB is given.
Conclusion. The results indicate that the key direction for the prevention and control of TB in the Republic of Moldova should remain the integration and consolidation of efforts in providing anti-TB care to the pediatric population and adolescents.
|
Views: 249| |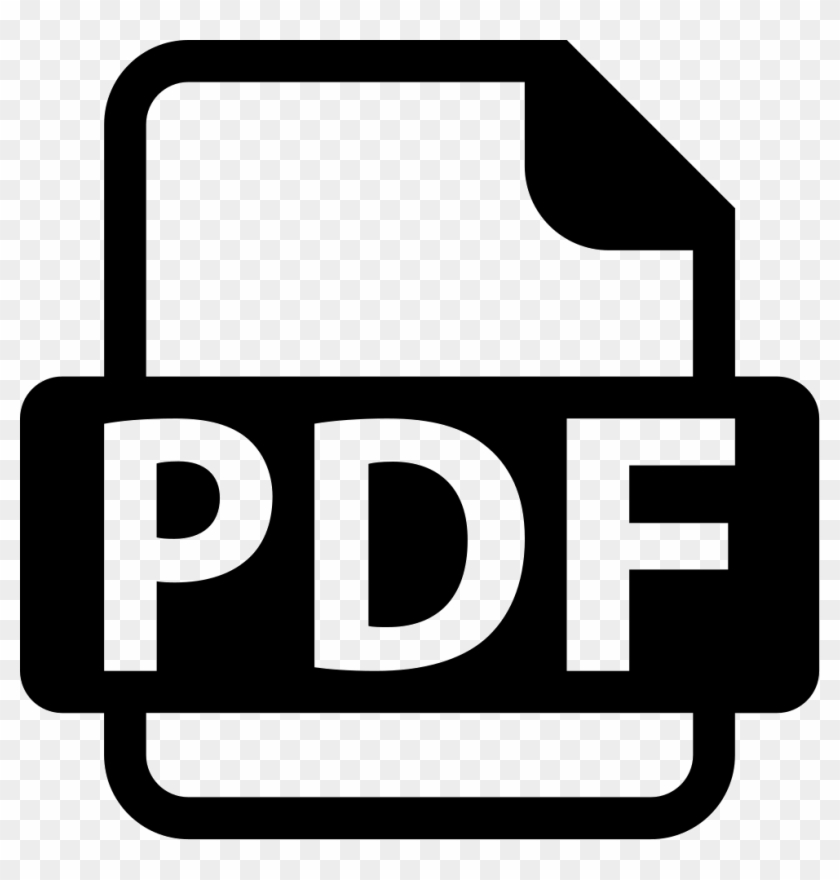 pdf Downloads: 112|
This work is licensed under a Creative Commons Attribution 4.0 International License.
Copyright (c) 2022 IAVORSCHI Constantin
Downloads
Download data is not yet available.