Abstract
Introduction. The sustainable and efficient storage of microorganisms in collections depends on the correct selection of the conservation method, parameters and protection media.
Material and methods. The viability and stability of the morpho-cultural properties of the yeasts from CNMN, kept under a layer of Vaseline oil and in a lyophilized state for 15 years, were evaluated.
Results. The study of the viability of 17 yeast strains from National Collection of Nonpathogenic Microorganisms, after 15 years of storage by methods: lyophilization and under a layer of Vaseline oil, showed that their viability and stability vary depending on genus. Thus, the viability of lyophilized strains, from the genus Rhodotorula varied in the limits of 47.0-65.7%, from the genus Saccharomyces – 46.4-58.8%, and from the genus Lipomyces – 64.0-77.8%, compared with the viability recorded after lyophilization. It has also been established that all yeast strains, kept under a layer of Vaseline, are viable, but show some changes in morpho-cultural properties. Thus, in the strains of the genus Rhodotorula and the genus Saccharomyces, inoculated on agarized media, the colonies in the first passage were very small, the color different from the original one. No changes were detected in the strains of the genus Lipomyces. It has been shown that the initial morpho-cultural properties are restored more quickly, if the cultures, kept under oil, are inoculated in liquid malt, then made 2-3 consecutive passages on agarized media.
Conclusions. Methods of preserving yeast strains in the lyophilized state or under a layer of Vaseline oil are very effective and promising, ensuring high viability and stability.
|
Views: 178| |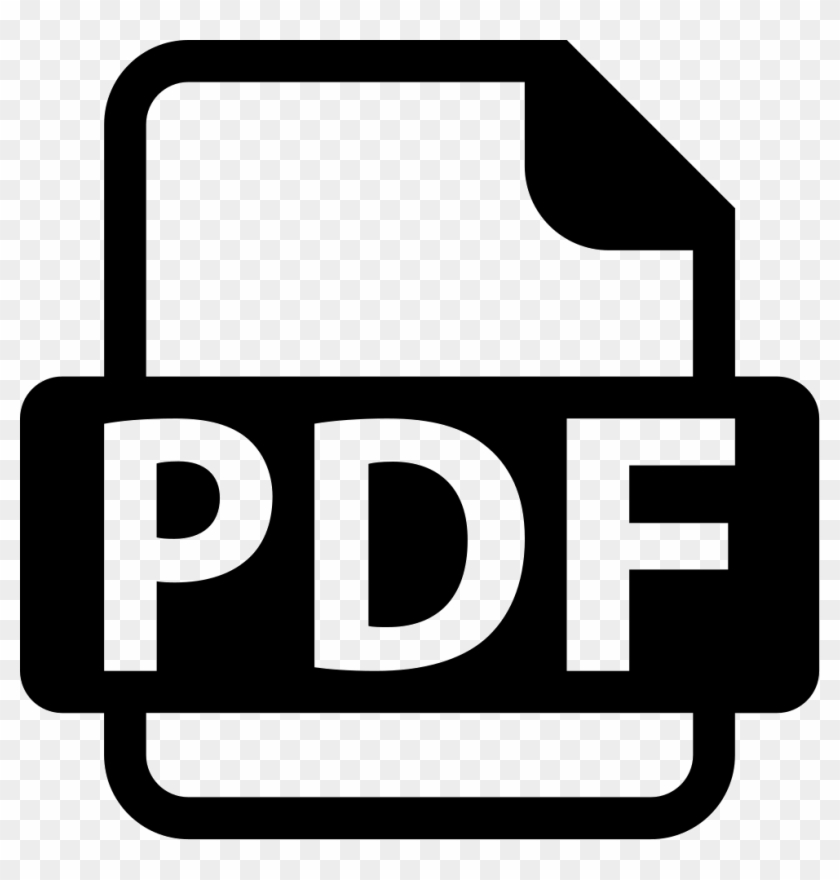 pdf Downloads: 83|
This work is licensed under a Creative Commons Attribution 4.0 International License.
Copyright (c) 2022 Tamara SÎRBU
Downloads
Download data is not yet available.