Abstract
Introduction. A safe way to reduce the onset of oncological diseases is to protect the population from exposure to radon. In order to know the risk of radon influence on the health of the population, it is necessary to quantify the radon concentrations in the homes air and environment components.
Material and methods. The aim of the study was to monitor radon concentrations in the air from different types of housing (n=2500), in rural and urban areas, on the territory of the Republic of Moldova, by using RADTRAK2-type detectors, with the assessment of the risk of population exposure to radon. The exhibition period was 90 days.
Results. The results indicate on the radon problem existence on the country territory and the need for a strict solution of the problem. Thus, in 615 homes from the studied ones (25%) the radon concentration was higher than the national norms; in 662 homes (26%) radon concentration was higher than European norms. In 1277 homes (51%) radon concentration was higher than National/European norms. In connection with the above, the Government Decision draft was elaborated. A special role is given to the need to elaborate and make changes to the Building Code, with the need to monitor radon when commissioning residential buildings.
Conclusions. The results denote increased variability of the radon concentrations according to the geographical area, the type of housing and other factors. Radon mapping identified the localities with high risk of exposure of the population to radon.
|
Views: 188| |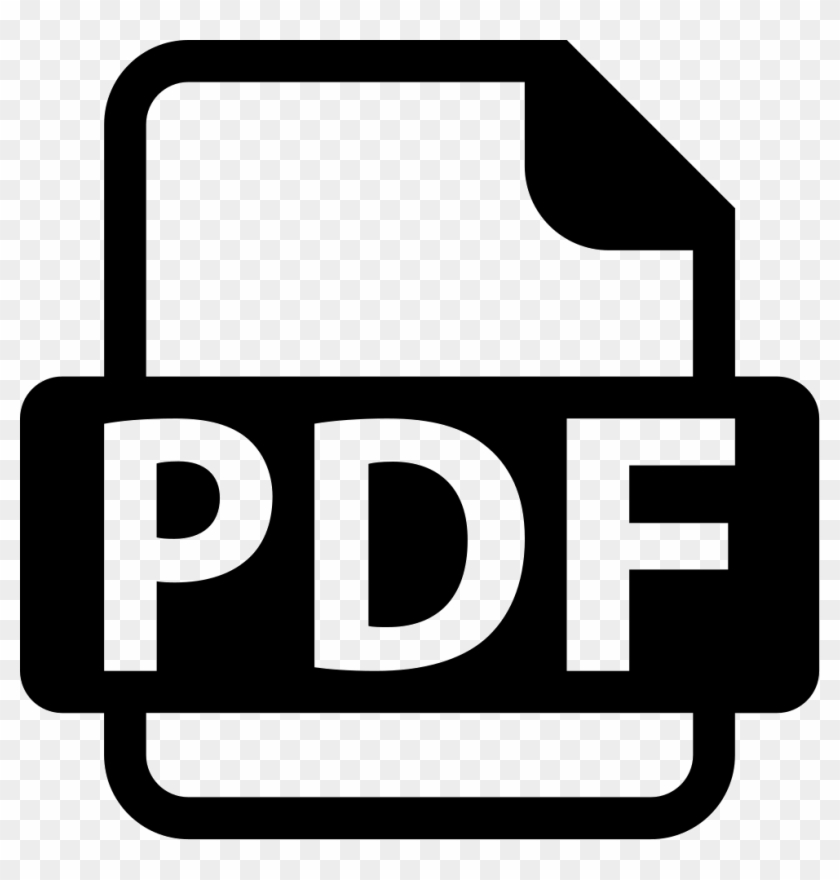 PDF Downloads: 216|
Downloads
Download data is not yet available.