Abstract
Introduction. COVID-19 infection is common in the pediatric population, presenting a variety of respiratory manifestations and complications.
Material and methods. The study included 64 children from the COVID-19 section, IMSP IMC, with a mean age of 2,04±0,4 years (variations 1 day-17 years), divided into 5 age groups: 0-1 month, 1-12 months, 1-3 years, 3-7 years, >7 years. The methodology of the study is expected to assess the significance of clinical manifestations in the COVID-19 infection episode.
Results. With 21 cases, this study discovered a higher frequency of the disease in infants. The nosological expression of the infection was dominated by pneumonia and unique cases of infection in four children with upper respiratory infections. Every evolution was presented by 11 children, the moderate form being the dominant one. An almost constant sign in the children in the study was a febrile syndrome, which in 31 cases was > 38,0oC. Every second child showed catarrhal respiratory signs, cough, and cyanosis in 66,1% of the children, chest circulation in 32,1% of the cases, wheezing in 6. COVID-19 infection in hospitalized children resulted in respiratory complications in 81,3% of cases and toxic infections – 23,4%.
Conclusions. COVID-19 infection in hospitalized children occurs mainly with pneumonia and only in unique cases of nasopharyngitis, with the constant presence of catarrhal respiratory signs, dyspnea, and fever, but also a susceptibility to develop severe forms and complications.
|
Views: 261| |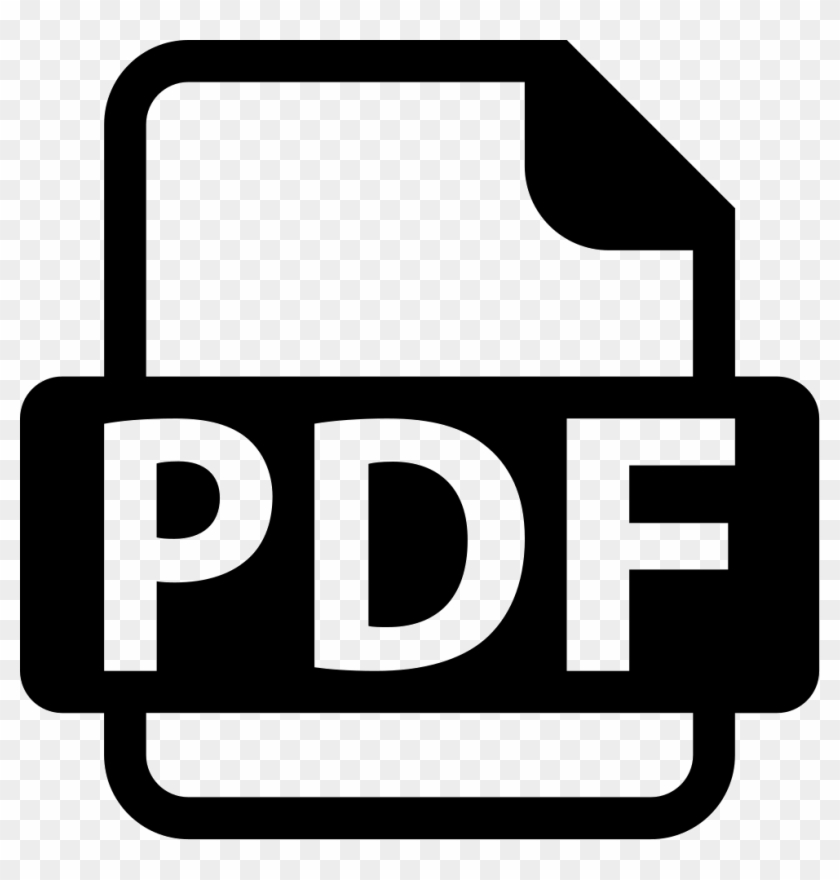 pdf Downloads: 99|
This work is licensed under a Creative Commons Attribution 4.0 International License.
Copyright (c) 2022 Svetlana SCIUCA, Rodica SELEVESTRU, Tatiana BALUTEL , Corina CONICA , Diana ROTARU-COJOCARU
Downloads
Download data is not yet available.