Abstract
Introduction. Antimicrobial resistance (AMR) is a major problem with a negative impact on animal health and public health worldwide. Actions to reduce this phenomen are of major importance and require collective management in the context of "one health".
Material and methods. The research material constituted the legislative acts that regulate the activity of the veterinary sanitary service within the National Agency for Food Safety, statistical data regarding the use of antimicrobial in the animal population from the republic.
Results. The analysis of the data presented in the paper is focused on the legal acts of activity of the veterinary service in order to reduce the effect of RAM at the national level with the involvement of the authorities in the field of human and animal health, as well as environmental protection.
Conclusions. The reduction of AMR at the national level can be achieved by creating an institutional framework responsible for intersectoral coordination and collaboration as well as the effective implementation of control of the release of animal medicaments only on the basis of veterinary prescriptions.
|
Views: 180| |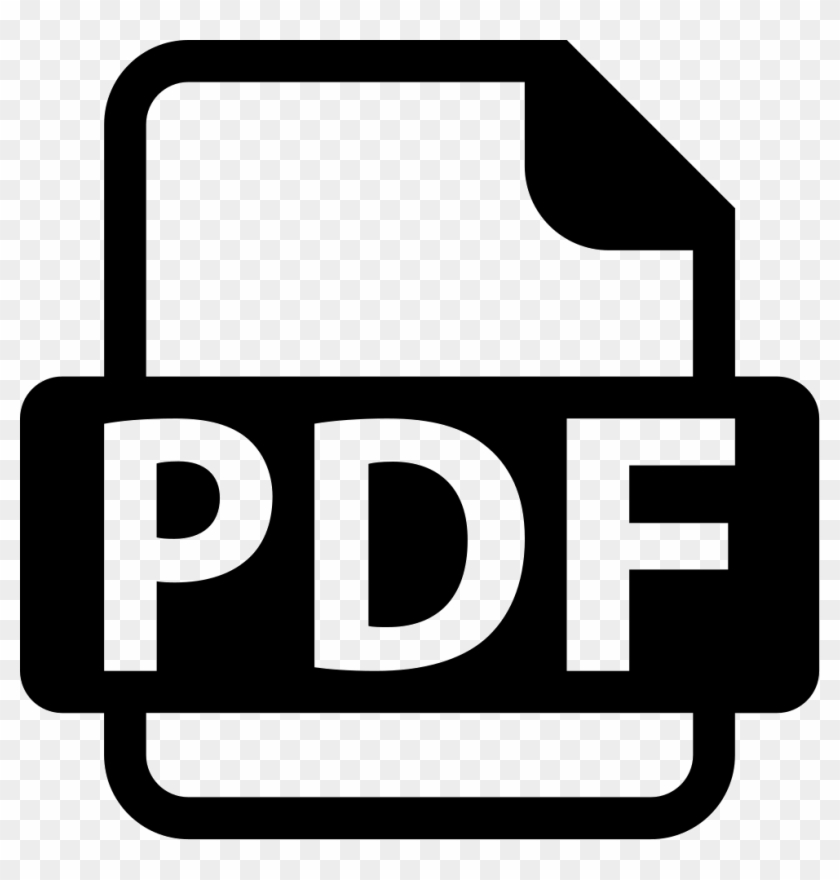 pdf Downloads: 79|
This work is licensed under a Creative Commons Attribution 4.0 International License.
Copyright (c) 2022 Cristina SIRBU
Downloads
Download data is not yet available.