Abstract
The Journal ,,One Health&Risk Management'' funded in 2019 by Moldavian Biosafety and Biosecurity Association disseminates important and valuable results of scientific researches from different disciplines under the umbrella ,,One Health'' which promotes a better world and better public health.
|
Views: 83| |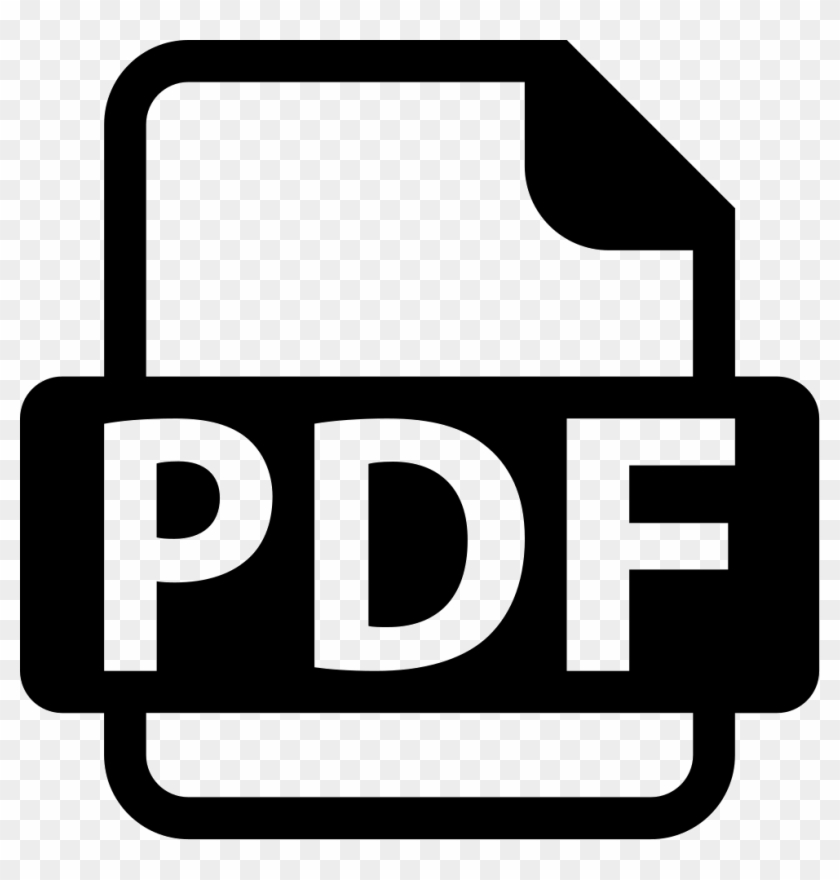 pdf Downloads: 74|
This work is licensed under a Creative Commons Attribution 4.0 International License.
Downloads
Download data is not yet available.