Abstract
Introduction. There are several important aspects requiring a control of fatty acid composition in drinking milk distributed across the retail stores: milk is one of the main consumer products; fatty acids are the main energy substrates, involved in the synthesis of cellular structural components, whereas their interaction might impact the intensity of body growth and development; the fatty acid composition of milk varies depending on the diet and the animal's specific physiological state; in case of udder diseases, a change milk composition may occur; prevention of product counterfeiting distributed across  the retail stores.
Material and methods. The present research examined milk samples from five dairy producers that distribute their products across the retailing chains in Kyiv. Milk samples were collected to determine the fatty acid composition. Milk fat was extracted following the Folch method. The milk fatty acid content assessment was carried out by gas chromatography.
Results. 20 fatty acids were identified in the tested milk samples. A higher level of saturated fatty acids was recorded in milk from "Ferma" and "Selyanskoye for kids" dairy producers. The highest content of unsaturated fatty acids was registered in products of "Ukrainskoe" and "Molokia" dairy trademarks.
Conclusions. The fatty acid composition of the drinking cow's milk distributed across trading networks in Kiev was found to be heterogeneous, by differing in the content of both long-chain saturated fatty acids and unsaturated fatty acids.
|
Views: 137| |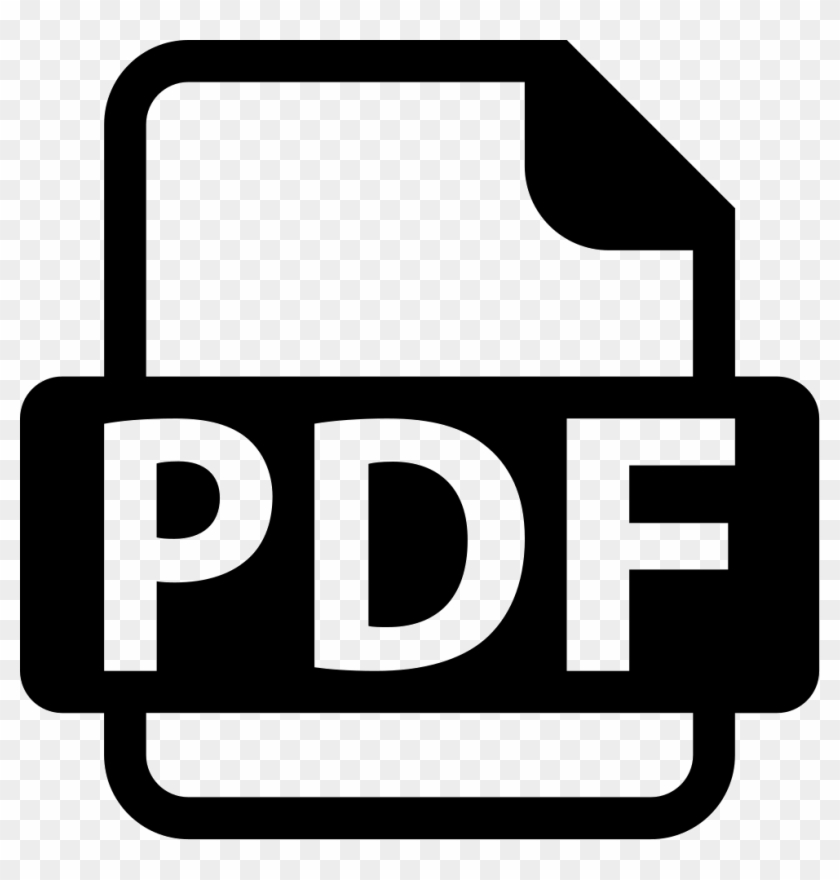 pdf Downloads: 84|
This work is licensed under a Creative Commons Attribution 4.0 International License.
Downloads
Download data is not yet available.