Abstract
Introduction. Currently, neurodegenerative diseases (ND) are the fourth leading cause of death worldwide that pose a great challenge in the development of tools for early diagnosis. Thus, advances in science seek sensitive and selective detection systems and this manuscript will highlight the importance of nanotechnology.
Material and methods. A literature review was conducted on the representative findings of NPs technologies in neurodegenerative diseases. Articles written in both English and Spanish were included. References between 2015-2021 were also taken into account.
Results. One of the most representative techniques, AuNP was specifically implemented, together with a magnetic center composed of magnetite, which has as a specific ligand with a C-terminal cysteine domain present in the B-amyloid protein, which adhere directly to the surface of the NPs, characterizing the anomalous protein. Subsequently, by means of nanosensors capable of detecting and measuring different concentrations, these pathologies are identified at an early stage.
Conclusions. Today, along with the advent of biotechnology, it has been possible to design techniques with NPs that allow the identification of specific mutations and provide diagnosis in individuals. In the investigative models of AuNP, it is possible to infer that the capabilities that make them representative focus on their magnetism and biofunctionality, by specifically binding to amyloid peptides and other ligands present in the protein, which are the major components of amyloid plaques used in these studies.
|
Views: 163| |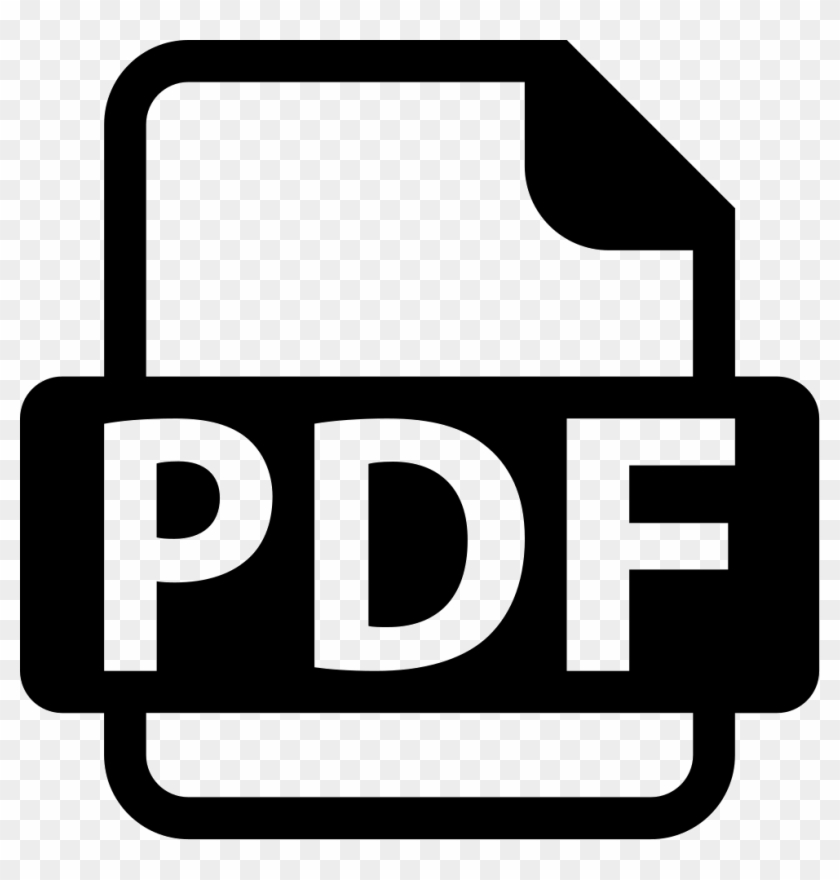 pdf Downloads: 107|
This work is licensed under a Creative Commons Attribution 4.0 International License.
Downloads
Download data is not yet available.