Abstract
Introduction. Antimicrobial resistance is a global public health problem that the world is facing today.
Material and methods. Isolation and identification of Salmonella spp. were performed according to DSTU EN 12824: 2004; DSTU ISO 18593: 2006 standards; Nutrient media were manufactured in accordance with DSTU EN ISO 11133: 2014 standard. The antibiotic susceptibility of cultures was determined by the disk diffusion method. The research findings were both studied and interpreted in accordance with EUCAST recommendations.
Results. Out of 10 samples (material was obtained from animals, humans and foods), 10 cultures of Salmonella spp. were isolated and analyzed. The cultures were mainly susceptible to semisynthetic and inhibitor-protected penicillins, cephalosporins, carbapenems and more often to tetracyclines, macrolides, lincosamides. Most Salmonella spp. strains were intermediate susceptibility to aminoglycosides, 30% of Salmonella spp. strains were susceptible to pefloxacin (II) and only 10% were susceptible to ciprofloxacin (II).
Conclusions. The obtained data indicate the screening feasibility of antibiotic susceptibility of Salmonella spp.  including a wide range of tested drugs, which may be important in determining the antibiotic therapy.
|
Views: 200| |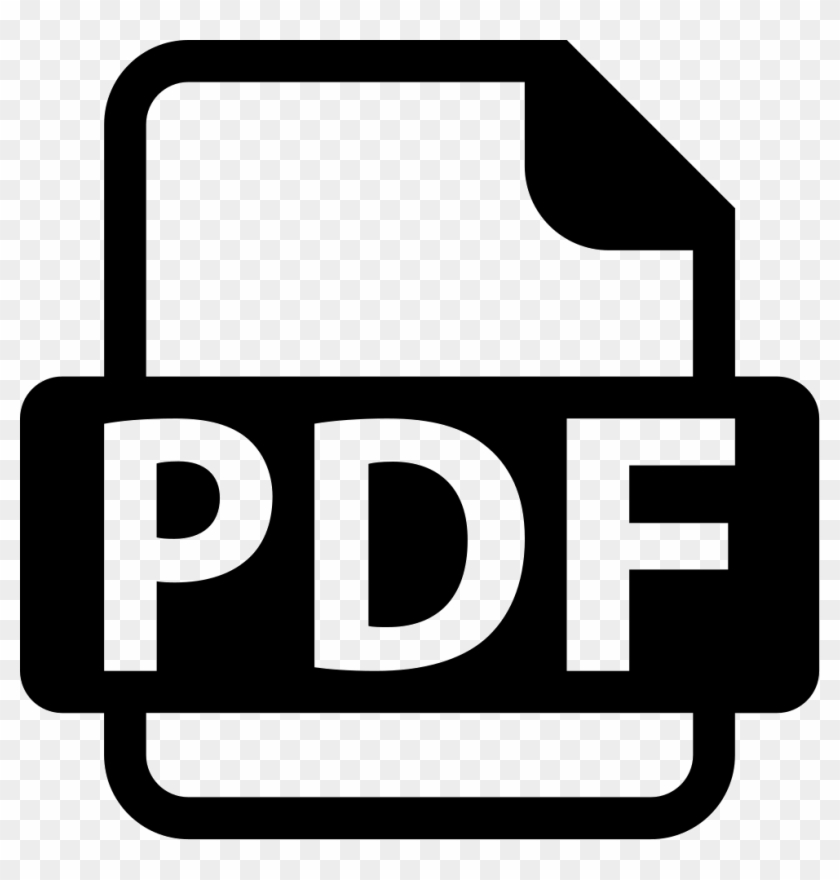 PDF Downloads: 160|
Downloads
Download data is not yet available.