Abstract
Introduction. Smoking is one of the most important risk factors for lung cancer and therefore for any smoker quitting is the best approach. However, many smokers do not quit, even in the face of serious disease. Doctors and authorities are starting to look at the role novel tobacco products (NTPs) can play in reducing the negative impact of smoking on health. In fact, the United States Food and Drug Administration (FDA) recently authorized a snus (reduced risk claim) and a heated tobacco product (HTP; reduced exposure claim) that they determined meet the public health standard required by law.
Cancers take decades to develop. In the absence of long-term disease data, an interim approach is needed to understand the risk reduction potential of these new products relative to cigarettes. Epidemiology shows us, for cancers, that the lower the dose of or exposure to carcinogens, the lower the risk of cancer. Given that both industry and independent studies have confirmed that these HTPs contain fewer toxicants and lower levels of the carcinogens found in cigarette smoke, we need to better understand how this translates to the risk of developing a cancer.
Material and methods. Discuss a scientific approach to assess the cancer risk reduction potential of NTPs like e-cigarettes and HTPs, leveraging what we know from our mechanistic understanding of cancer and assess the data that are available from different sources (e.g., government testing, independent studies and reviews, industry data). We know that the key mechanisms that drive the development and invasiveness of cancer are: (1) the amount of genetic damage and (2) the level of inflammation. Therefore, we can qualitatively understand the cancer risk potential of these products relative to cigarettes while the epidemiological data are still being generated.
Results. Many of these products are comparable, but to truly assess them, we must look at the data for a specific product. Therefore, we have used the data from the HTP recently authorized by the US FDA to illustrate this approach.
Several government laboratories have tested the aerosol emitted from the product and found that it emits much lower levels of carcinogens than cigarettes. Both independent and industry in vitro and in vivo studies show that exposure to the lower level of carcinogens from this product leads to less genotoxicity and less DNA damage than for cigarettes. Further, there is less lung inflammation in animal models as well as in human in vitro airway tissue cultures. And although, most of the research available today is from the industry, the studies (non-clinical and clinical) have been reviewed by a number of government authorities. Clinical studies show a reduction of systemic inflammation after switching to the HTP which is confirmed by data from animal studies. Moreover, one recent animal study goes further to also show a lower incidence of lung adenomas and carcinomas after exposure to HTP aerosol compared to cigarette smoke.
Conclusions. To reduce the risk of smoking-related cancer, the best option is to stop smoking. But for those who don't we need to look at the data emerging on the risk reduction potential of NTPs. Although, data are still limited, especially in the context of cancer development, the data indicate that smokers who don't quit smoking, may be able to reduce their risk of smoking-related cancers such as lung cancer if they switch to products such as HTPs with a demonstrated lower carcinogen exposure.
|
Views: 24| |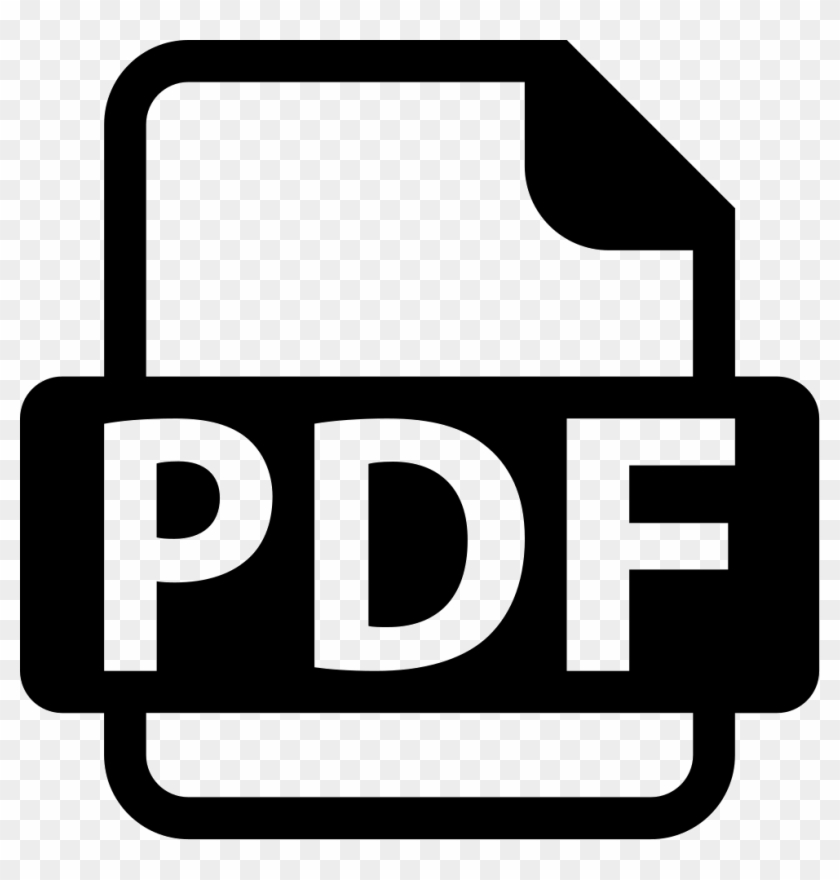 pdf Downloads: 0|
This work is licensed under a Creative Commons Attribution 4.0 International License.
Downloads
Download data is not yet available.