Abstract
Introduction. HAIs present a major public health problem with an impact on morbidity, mortality and quality of life. The objective of the study was to highlight the problem of HAIs and AM use, identification of risk factors and raising awareness of the phenomenon.
Material and methods. The methodology of the PPS was patient-based, developed based on ECDC Protocol 5.3/2016. The study was accomplished in 2018. The sample of the PPS included 67 hospitals, 546 wards and 10594 patients.
Results. The prevalence of HAIs was 1,6%, with predominance of pneumonia (25%), SSI (16.1%), LRI (14.9%), UTI (11.3%) and varies depending on the wards profile, clinical diagnosis, length of hospital stay and risk factors (medical device, surgery). HAIs were caused by Klebsiella spp. in 26%, Enterococcus spp. – 18% and coagulase-negative Staphylococci – 14%, P. aeruginosa – 12%. Klebsiella spp. presented resistance to 3rd generation cephalosporins in 84,6% and to carbapenems – 46.2%. The prevalence of AM use was 42.7%, for the group of 3rd generation cephalosporins – 34.5%. More frequently antibiotics were administered for treatment (73.8%), and for surgical prophylaxis >1 day in 93.5%.
Conclusions. Data on HAIs and AM consumption in hospitals, first obtained by implementing active surveillance based on the ECDC tool, are standardized and comparable at national and international level and allow assessing the situation in hospitals, obtaining evidence for infection prevention and control and AM stewardship programmes at local level, as well as reasoning the national policies.
|
Views: 181| |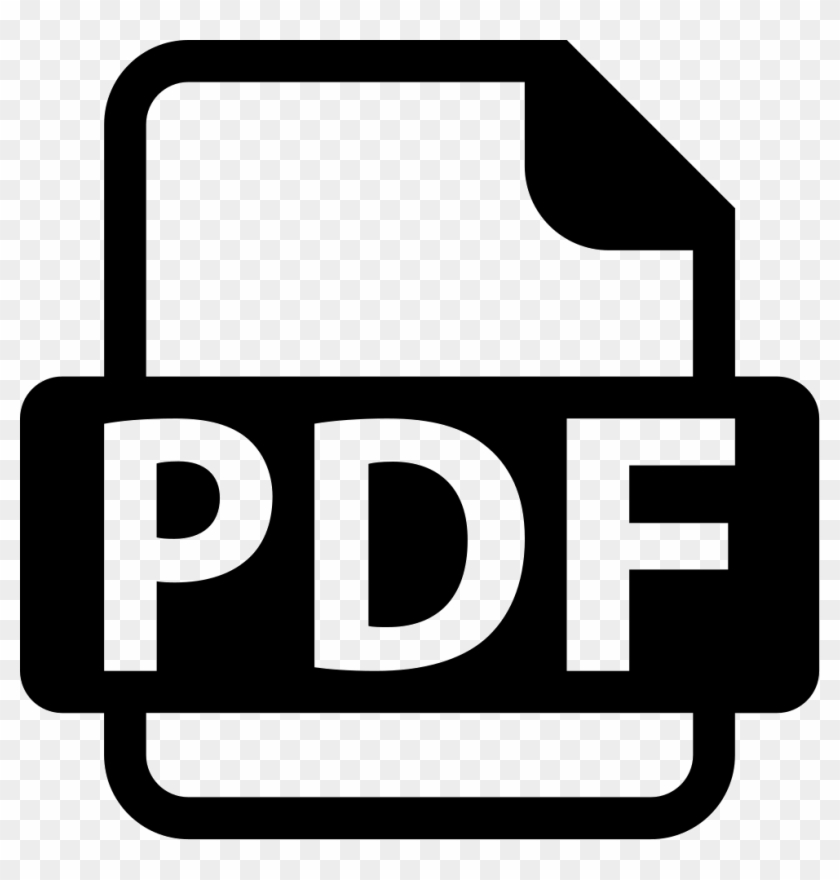 pdf Downloads: 86|
This work is licensed under a Creative Commons Attribution 4.0 International License.
Downloads
Download data is not yet available.