Abstract
Introduction. Radon is a chemical element of increased interest to the scientific community due to its implications in the etiology of bronchopulmonary cancer. Pollution of indoor air with radon causes serious effects on health, due to alpha radiation emitted following the process of disintegration into isotopes that together with dust particles, dust enters the alveolar level.
Material and methods. This study was based on the analysis of bibliographic sources within the PubMed and Google Scholar platforms. The relevant articles for the study were chosen analogously to the research objectives, interest in publications attesting to the problem of residential radon, its implications in the etiology of lung cancer and the synergism between radon and tobacco.
Results. Radon is attributed a significant role in indoor air pollution, has a share of about 50% of total exposure to ionizing radiation and is the second leading cause of death from lung cancer internationally. The synergism between radon and tobacco causes an increased effect in triggering the processes of damage at the cellular level, by disturbing translation and transcription. In the Republic of Moldova, the problem is current; the level of residential radioactivity caused by radon exceeds European and national standards in about half of cases.
Conclusions. It is imperative to continuously monitor radon concentrations in the country's homes, set benchmarks, update national rules and implement an effective strategy to reduce the negative effects of radon exposure.
|
Views: 88| |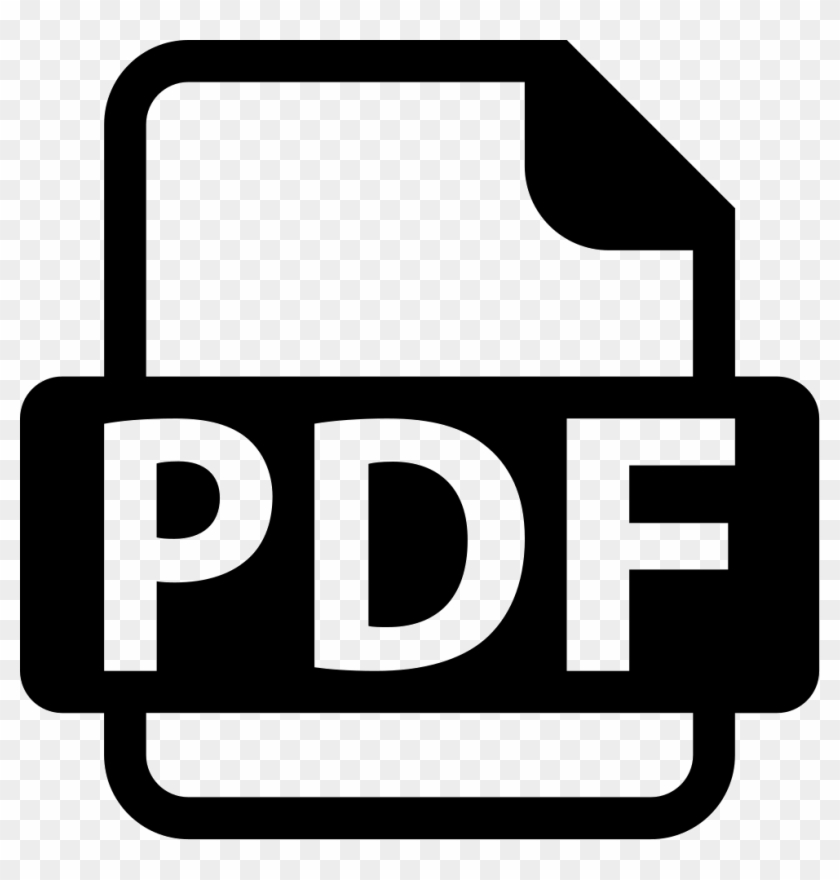 pdf Downloads: 6|
This work is licensed under a Creative Commons Attribution 4.0 International License.
Copyright (c) 2021 Aurelia ABABII
Downloads
Download data is not yet available.