Abstract
Introduction. The breeding of domestic poultry is an important source to soupplement the human needs in animal proteins with a high biological value. Therefore, knowledge and guidance of the factors that influence poultry production is a guarantee of increasing these productions, both in terms of quantity and quality.
Material and methods. The investigation was aimed to administer the 0.05% and 0.1% streptomyces biomass in the recipe of combined fodder, intended for the feeding of young poultry of the Argintie de Adler breed, in order to identify the effectiveness of its administration.
Results. The supplementing of streptomyces biomass in the proportion of 0.1% in the recipe of combined feed intended for feeding the poultry of the Argintie de Adler breed, contributed to a 5.1% gross weight gain and a lower specific consumption by 9.9% in chickens from the experimental batch, compared to those of the control batch.
Conclusions. The assessment of the dynamic indices of growth and development in chickens of the Argintie de Adler breed, as a result of supplementation of nutrition recipes with streptomyces biomass, has established a sure way to boost productivity.
|
Views: 100| |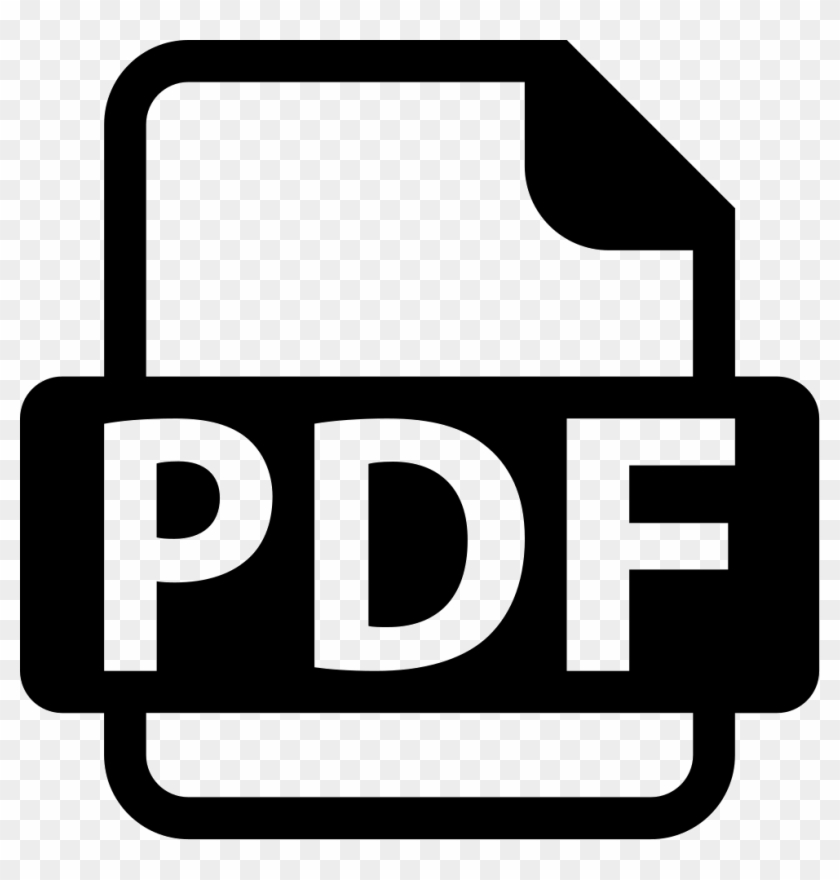 PDF Downloads: 50|
Downloads
Download data is not yet available.