Abstract
Introduction. Monitoring acute flaccid paralysis (AFP) is a key strategy used by the Global Polio Eradication Initiative (GPEI) in assessing the progress towards the global eradication goal.
Material and methods. A cross-sectional descriptive study was conducted during the years 2002-2017. The current research was carried out within the National Agency for Public Health - Virology Laboratory. The study focused on a period of 15 years (2002-2017), during which the Republic of Moldova was included as a polio-free country.
Results. Thus, over 15 years (2002-2017) there were reported and registered 118 non-polio cases (AFP) on the territory of the Republic of Moldova. The data of our study determined the rate of non-polio cases for the period 2002-2017, which ranged between 0.3-2.3 per 100 000 children, cumulatively, the incidence being of 17.9 cases per 100 000 children. The rate of males diagnosed with acute flaccid paralysis accounted for 54.2%. Most cases were registered in the Central areas, including Chisinau city (29.7%) and other localities involving the same area 28.8%.
Conclusion. The study results showed that the Republic of Moldova has feasible monitoring of the epidemiological situation on polio, including an action plan for further preventive measures and surveillance of poliomyelitis, where detection, registration and investigation of AFP is the "gold standard" aimed at providing a favourable epidemiological situation.
|
Views: 19| |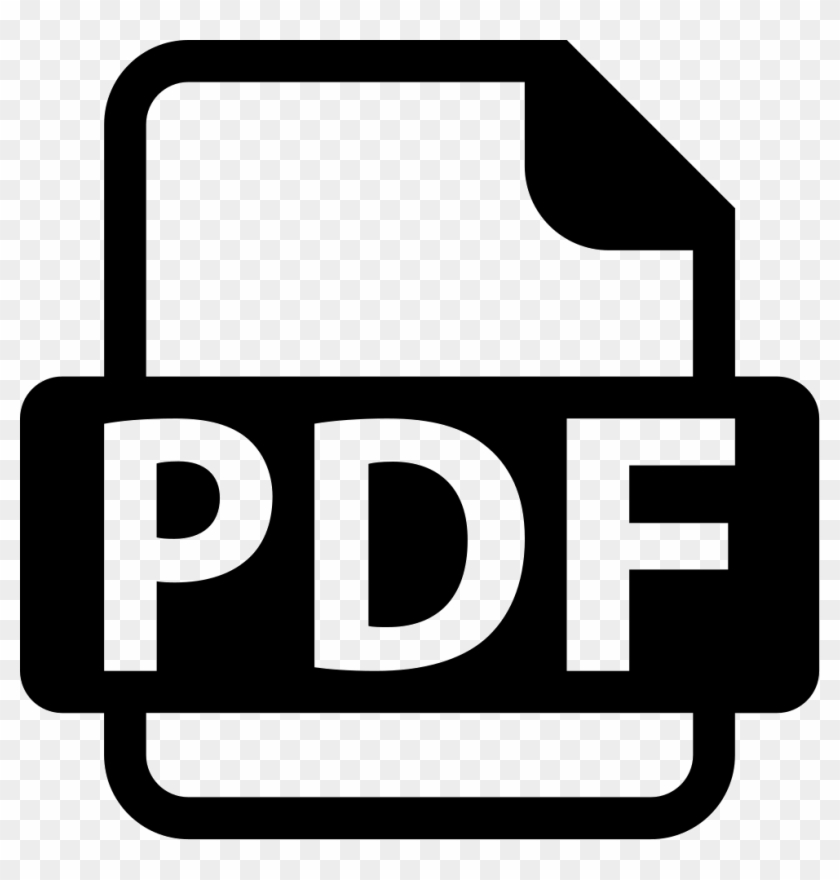 PDF Downloads: 15|
Downloads
Download data is not yet available.