Abstract
Introduction. The emergence of the new coronavirus (SARS-CoV-2) has led to a rapid spread of the novel infection (COVID-19) worldwide. Since February 1, 2021, to date, more than 103,989,900 cases and more than 2 million deaths have been reported globally. The infection incidence and death rate among medical staff worldwide, as well as in the Republic of Moldova continues to be very high, whereas the preventive measures to prevent infections among medical staff remains imperative.
Material and methods. Data on morbidity, incidence, prevalence and mortality of COVID-19 were analyzed and evaluated among healthcare workers, based on the selection of data from the digital information-epidemiological surveillance system of COVID-19 infection with SARS CoV-2 virus. The epidemiological methods (retrospective, prospective) recommended by WHO, CDC, ECDC were used.
Results. Until 01.02.2021, the Republic of Moldova registered 153,371 cases of SARS-CoV-2 infection among healthcare workers, of which 4,103 were doctors, 6,406 were nurses, 4,435 were auxiliary staff, and over 70 employees of medical institutions died.
Conclusions. The share of infection cases among medical staff accounts for 9.45% out of the total number of infections and about 39.08% of infections were registered in Chisinau. Most cases were registered among nurses (41.7%), whereas female health workers are more frequently affected (80.4%), the ratio of female to male being of 4:1.
|
Views: 28| |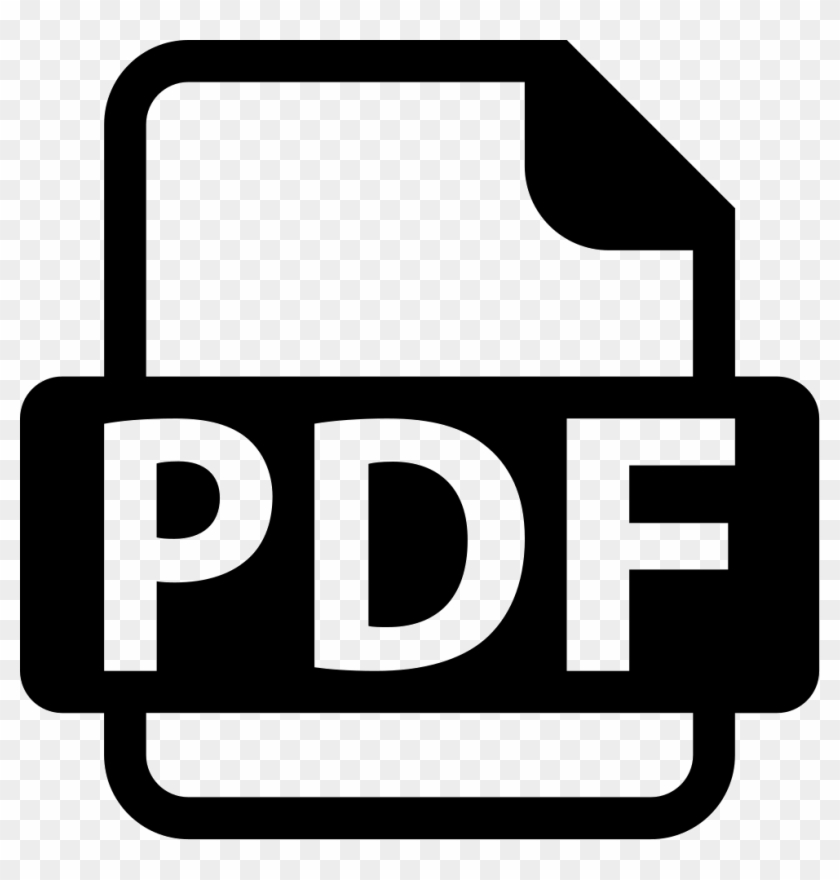 PDF Downloads: 22|
Downloads
Download data is not yet available.