Abstract
Introduction. Acinetobacter baumannii is a pathogen and a major cause of nosocomial infections in the current healthcare system worldwide due to its high resistance to antibiotics, including those considered as a last resort, thus posing threat to severe clinical forms, as well as exhibiting significant economic and clinical impact.
Material and methods. A descriptive longitudinal and cross-sectional epidemiological study was carried out based on the model of multidisciplinary care hospitals.
Results. The generalized clinical forms of Acinetobacter nosocomial infections predominate in 56.30%, including: pulmonary sepsis – 25.59%, abdominal sepsis – 11.81%, septicemia – 9.45%, wound sepsis– 6.30%, biliary sepsis – 1.97%, and urosepsis – 1.18% of cases. Local infections were found in 16.93% of wound infections and in 14.57% of pneumonia cases. A. baumanii was present in the etiological structure of 98.18% of cases, exhibiting an increased resistance to antibiotics, particularly to monobactams – 100.0%, macrolides – 98.82%, penicillins – 98.08%, cephalosporins – 97.65%, penicillins with beta-lactamase inhibitors – 93.20%, fluoroquinolones – 87.16%, and amphenicols – 84.17% of cases. A. baumanii strains isolated from patients with nosocomial infections were found to be multidrug resistant to antibiotics in 93.08% of cases.
Conclusions. Acinetobacter baumannii nosocomial infections represent a major public health issue that requires the implementation of strict surveillance and control strategies, including the rational use of antibiotics.
|
Views: 26| |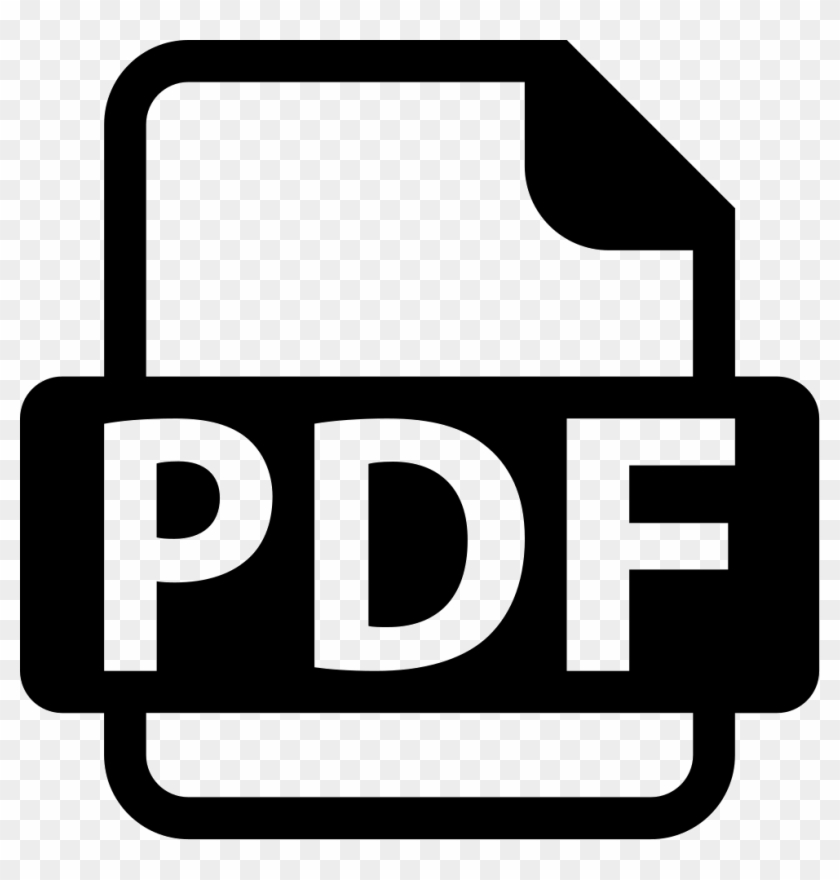 PDF Downloads: 25|
Downloads
Download data is not yet available.