Abstract
Introduction. Clostridium difficile has been identified as the leading cause of antibiotic therapy-associated diarrhea and colitis, which has evolved from sporadic complications of antimicrobial therapy to severe, sometimes fatal events that have eventually become an endemic life-threatening issue among hospitalized and immunosuppressed patients worldwide.
Material and methods. The analysis of the relevant bibliographic sources retrieved from the PubMed, Google Scholar, and other platforms was carried out. All the articles related to these research objectives were selected, followed by exclusion of articles focused on clinics and diagnosis. The study included 43 content-based relevant articles. This present article reveals the evolving epidemiology of C. difficile infection (CDI).
Results. Clostridium difficile is a sporulated bacterium responsible for infectious diarrhea and pseudomembranous colitis, showing high morbidity and mortality rates among patients, especially in high-risk groups. C. difficile mainly affects hospitalized people over 65 years old, who have been exposed earlier to antibiotics. The risk factors for C. difficile in these individuals include depletion of the protective intestinal flora by antibiotics and a low immune response to C. difficile due to both advanced age and medical comorbidities. The major outbreaks commonly occur in health care, as well as in long-term care institutions. However, CDI is not supervised in the Republic of Moldova.
Conclusions. A system for reporting and monitoring of C. difficile infection needs to be implemented in order to promptly and efficiently manage hospital outbreaks.
|
Views: 28| |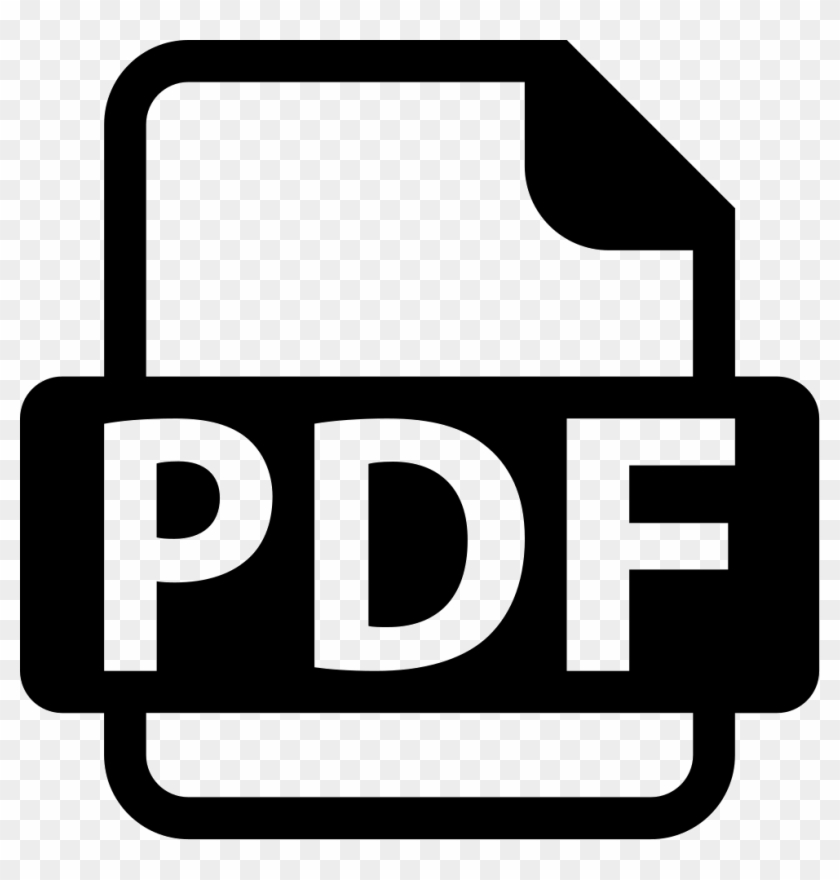 PDF Downloads: 25|
Downloads
Download data is not yet available.