Abstract
Introduction. Protection measurements should be paid attention so that the regions affected to a great extent gain time for medical care and medical facilities can cope with increasing intensive care cases. The purpose of this study was to investigate the change in the rate of behaviours of people related to going out and wearing a mask during the pandemic in Turkey. Material and methods. This observational study investigated people's behaviours of going out and mask-wearing in the province of Kahramanmaras in Turkey during 4 different periods with 14-day intervals before and after Covid-19 pandemic. A total of 48 hours camera record made in 4 different periods at 12 pedestrian crossings used intensively by people was examined. Two researchers recorded and examined the number and gender of the people using these pedestrian crossings and their wearing-mask behaviours on a data collection form. The obtained data were presented as tables and graphics, showing numbers and percentages. Appropriate mask-wearing according to gender was analysed by ChiSquare test. Results. The number of people using pedestrian crossings decreased by 70.19% for men and 87.07% for women compared to before the pandemic. When comparing the appropriate mask-wearing according to gender, it was concluded that women had a higher statistically significant rate on the appropriate mask-wearing compared to men (p<0.05).
Conclusions. Compliance to mask-wearing and control measures was high at the beginning of the pandemic. A high percentage of women wore masks correctly. About 40 days after the pandemic started, people wore the mask less correctly.
|
Views: 108| |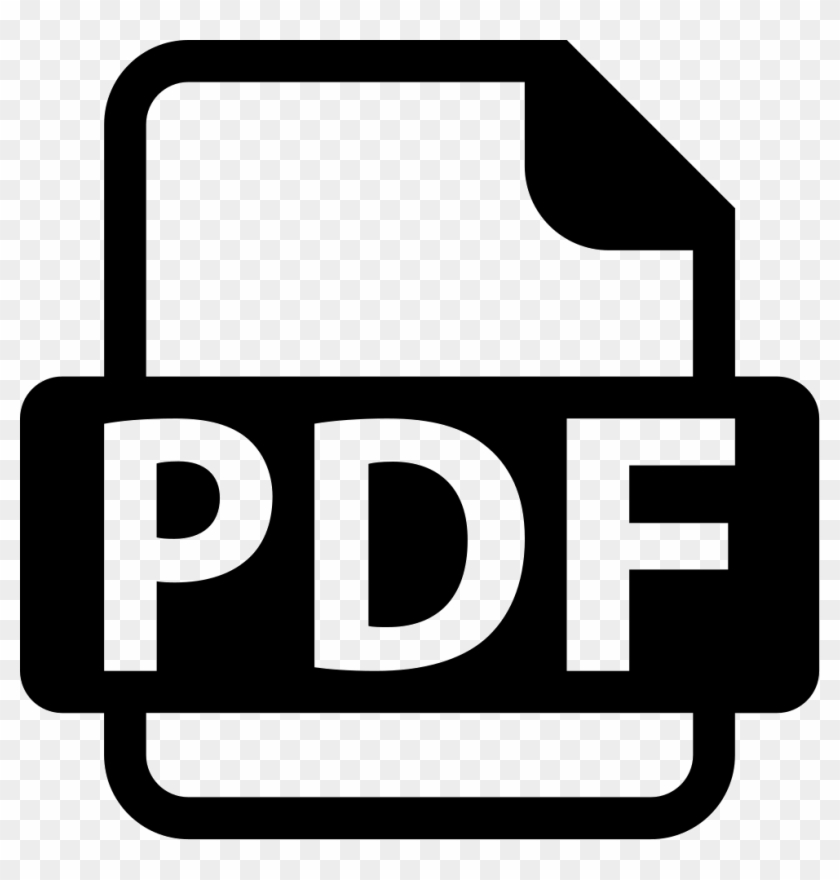 PDF Downloads: 74|
Downloads
Download data is not yet available.