Abstract
Introduction. The rapid development of information technologies has provided challenges and opportunities for effective documentation of plant genetic resources (PGR). Access to information on PGR is essential for their conservation and sustainable utilization.
Material and methods. Information System on PGR in Republic of Moldova – ReGen was created to manage the data on PGR conservation at the national level and represents unified system that includes three basic functional blocks: ex situ, in situ/on-farm.
Results. The study resulted in an analysis of existing situation on information management of PGR ex situ conservation at national level, as well it highlighted the major challenges and constraints in this area. The priorities for ex situ conservation activities and related information were proposed.
Conclusions. An integrated approach of ReGen information system seems to be the most adequate way to increase the possibility to manage more efficiently the existing information about germplasm collections at the national level, make more easily and available the data for users and use the appropriate conservation strategies.
|
Views: 28| |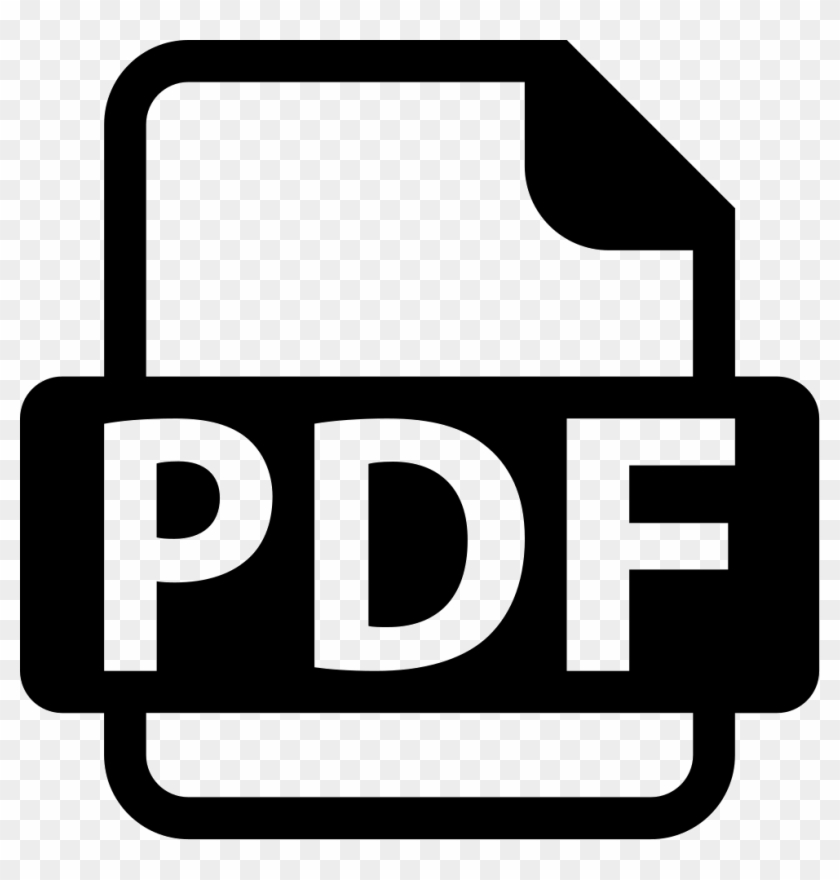 PDF Downloads: 49|
Downloads
Download data is not yet available.